Audius hops on buzzing NFT trend, unveils Audius Collectible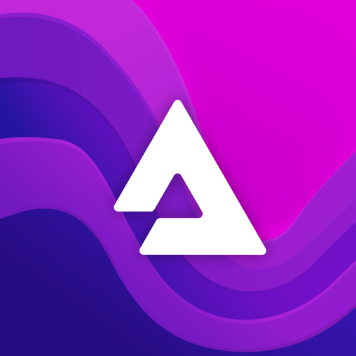 Rising blockchain-powered streaming platform, Audius, in the last couple of months has experienced unprecedented growth. With more than 4 million monthly users, this streaming pioneer is set to break into the nascent yet fast-paced non-fungible token (NFT) market.
In a blog post published by the streaming platform, Audius Collectible, a new feature has been integrated and will enable content creators and artists alike to lay bare and sell their unique tokens through the platform, providing an interactive and fan-inclusive approach.
Priding itself as one of the premiers of blockchain-based streaming, the goal has always been to make Audius the go-to platform for artists and creators seeking to display all of their music-related activities on the Web3 ecosystem, non-fungible tokens included.
To pull off this feat, the Audius Passport mechanism has been launched and tasked with the responsibility of bridging the gap between the Audius platform and the Web3 ecosystem. This mechanism according to the blog post will enable users regardless of location to access and use their identities as they see fit, helping them dive further into the world of cryptocurrencies.
An NFT sale of projects from over 10 artists will occur simultaneously with the launch of this feature.
Check our guide of the most promising crypto