Axie Infinity's price soars 1900% in three months, sets new record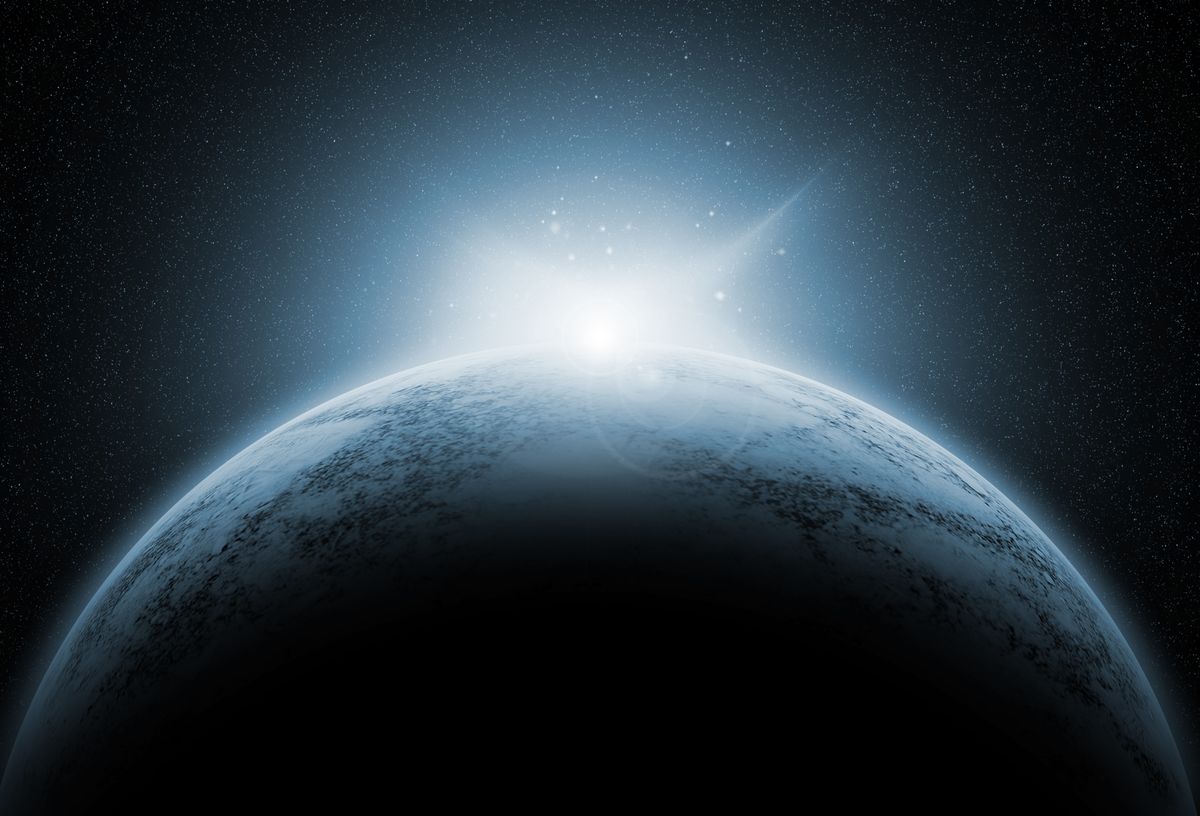 AXS, the native token of play-to-earn blockchain-based video game Axie Infinity, soared 36% on Monday to break yet another lifetime record of $153 as the game continues to enjoy increasing popularity.
The digital asset created by Singapore-based development studio Sky Mavis broke into the list of the top 20 biggest cryptocurrencies when it set the new high. It has now gained over 130% in the last two months.
In terms of market caps, the diluted market cap of AXS briefly reached the $41 billion mark earlier today, overtaking video game giants Electronic Arts (EA).
Players of the Axie Infinity game can buy, breed, collect and feed "Axies" (adorable little creatures) generated by users as non-fungible tokens. So far, players have created over two million Axies.
According to data provided by Token Terminal, the weekly revenue of the protocol recently hit $34 million, surpassing the leading NFT marketplace OpenSea.
The Ethereum-based video game achieved a major milestone by accumulating over one million active players earlier in August, with the majority of its fans located in South East Asia.
A large number of players depend on the game's Smooth Love Potion (SLP) in-game tokens as their primary income source when they quit their jobs. This inspired regulators in the Philippines to propose a tax system back in August.
Check our guide of the most promising crypto