Baidu gears up for imminent metaverse app launch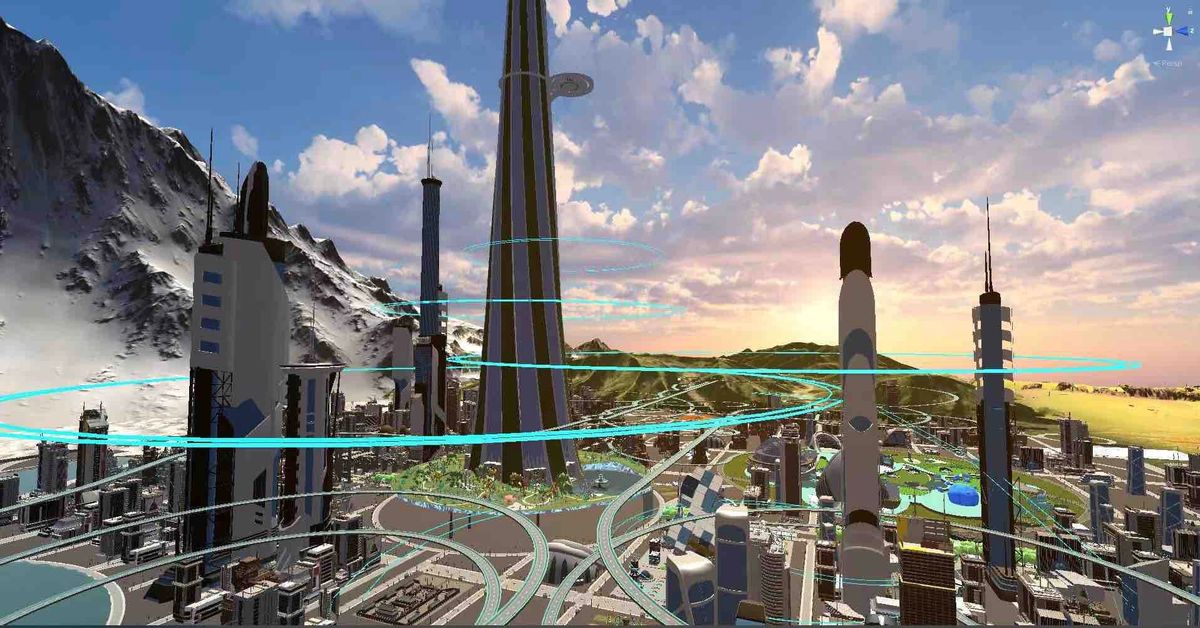 Chinese tech giant Baidu is not looking to be left out on the metaverse race. The company has officially begun internal testing of its first metaverse-based app called XiRang.
Testing has now been opened to a designated group of users as the company pushes to gain a foothold in the fast-rising metaverse sector. The company further noted that the app would become open to all users on Monday 27 during its annual flagship developers' conference, Baidu Create.
The conference is China's first metaverse conference and will hold via the metaverse platform XiRang.
Dubbed the "land of hope," the metaverse app will host up to 100,000 people in a 3D virtual environment. Participants will be able to interact with others and explore the iconic features of places like the Shaolin Temple and the Sanxingdui Museum during the three-day event. Meanwhile, the metaverse conference has one main forum and 20 sub forums.
Baidu aims to unveil its technological advances and applications in areas like artificial intelligence, intelligent transportation, biocomputing, quantum computing, and autonomous driving. Developers and creators from all over the world are invited to participate in the conference.
According to Ma Jie, Baidu's vice-president and head of XiRang, creating a truly immersive real-time experience, backing visual effects, and interactive sound are the three biggest drawbacks that could stall the development of the metaverse.
We need to make breakthroughs in several key technologies, such as safe, self-independent and intelligent cloud computing technologies as well as continue to innovate in artificial intelligence, edge computing, virtual reality and augmented reality while building up a content ecosystem. Currently, the metaverse is still in a very early stage. Its development is gradual, and we need a community and a long time to build it.
That being said, Baidu is looking to build the infrastructure to power the metaverse, through technical support in the area of AI and cloud computing.