Baillie Gifford invests $100 million into London-based Bitcoin firm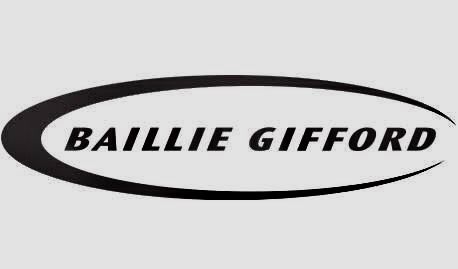 Baillie Gifford, one of the UK's renowned asset management companies is on the headlines this week for plowing £72 million [$100 million] into London-based crypto firm Blockchain.com.
With an enviable track record of spotting and backing brands like Google, Amazon, Tesla, and Airbnb at their embryonic stage, Baillie Gifford has given Bitcoin and cryptocurrencies its seal of approval after investing $100 million into one of the leading crypto wallets, Blockchain.com.
Started by an American and 2 Yorkshiremen nine years ago, Blockchain.com has experienced massive growth since the infant stage of Bitcoin and altcoins. Presently valued at $3.6 billion according to a recent review, the London-based exchange and wallet platform hinted a few weeks ago that this investment was coming.
Speaking to reporters, Blockchain.com's CEO Peter Smith disclosed they are pleased to be the investment firm's first entry into the world of cryptocurrencies. This cash injection according to various experts is proof that cryptocurrencies and financial management service companies can actually co-exist and work together for the common good of customers.
With Rothschild Investment already increasing its crypto portfolio by investing in Grayscale Ethereum Trust as reported by BTC Peers, this cash injection by the 110-year-old asset firm is proof that Bitcoin and altcoins will continue to experience massive global adoption.