Bank of America loses half of its active crypto users as Bitcoin continues to struggle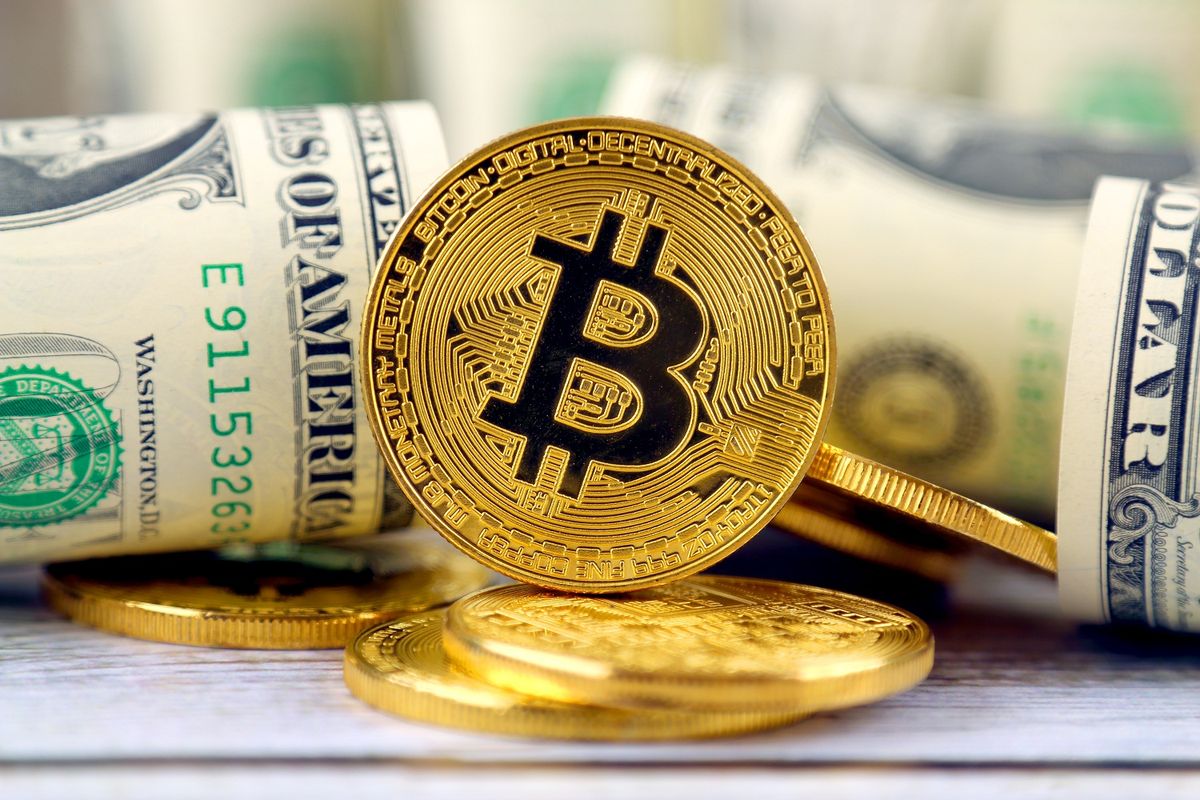 With Bitcoin and the general crypto market posting losses, the number of active crypto users at Bank of America has fallen by more than 50% from its peak value.
According to a Bloomberg report, the bank's crypto users fell below 500,000 in May, down from over 1 million in November 2021, at the peak of the last cryptocurrency bull market.
Bitcoin has since fallen from its all-time high of nearly $70,000 to around $21,400 as of press time, in what the bank described as a "grave decline" in cryptocurrency prices. The flagship cryptocurrency recently posted its worst quarterly performance in more than a decade, losing nearly 60% of its value in the second quarter of this year.
To determine the number of active crypto users on its platform, Bank of America examined anonymized internal customer data of clients that invested in digital assets by sending or receiving payments to or from cryptocurrency platforms. As per the report, the number of such transactions has reduced over the last few months.
It is worth mentioning that the said data did not specify what the transactions were for or provide a comprehensive view of all the clients.
Crypto prices along with sentiment towards the asset class have dropped. Bank of America noted that between April and June there was an increase from 21% to 30% in investors who said they had not invested in cryptocurrencies and don't plan on doing so.
Interestingly, the bank also said that cryptocurrencies account for less than 1% of the overall US household financial assets, adding that "relatively few people view crypto assets as a reliable long-term investment." This is quite contrary to the comments of several proponents of Bitcoin that have touted the asset as a hedge against inflation.