Bank of America relays bullish prospects for DeFi and NFTs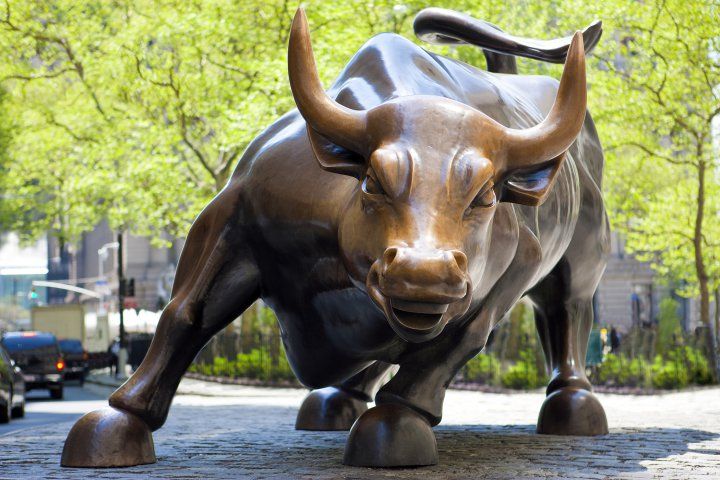 The long-term prospect of the cryptocurrency market is looking bullish, according to research published by the Bank of America (BoA).
The report was published by BofA securities, a subsidiary of BoA. It assesses the value of the digital asset sector, with a particular focus on the decentralized finance (DeFi) and non-fungible token (NFT) markets.
According to the report, the cryptocurrency sector's $2.15 trillion market cap is "too large to ignore," stressing that the digital asset ecosystem had progressed beyond just Bitcoin.
The report also suggests that the sector consists of "tokens that act like operating systems, decentralized applications (DApps) without middlemen, stablecoins pegged to fiat currencies, central bank digital currencies (CBDCs) to replace national currencies, and non-fungible tokens (NFTs) enabling connections between creators and fans […] For us, digital assets are not about payments per se. They're about a new computing paradigm – a programmable computer that is accessible everywhere and to anyone and owned by millions of people globally."
BofA also mentioned the dramatic increase in venture capital for the crypto and blockchain sector in 2021. It noted that over $17 billion has been invested in the crypto sector in the first half of 2021, more than three times the $5.5 billion that was injected into the sector throughout 2020.
Moreover, it is hard to ignore the growing rate of crypto adoption. The number of global users who had traded cryptocurrency or used a blockchain as of June 2021 was estimated to be about 221 million compared to 66 million in May 2020.
The applications built on this new software architecture appear to be growing more quickly than past technologies. [...] Anyone in a network can establish a process (application or project) that provides consistency and trust.
Shifting focus to NFTs, the BoA suggests that the burgeoning rise of digital collectibles has caught even crypto veterans off guard, citing OpenSea's $2.5 billion revenue generated as a use case.
The report, however, warned of the risks associated with the emerging NFT sector, stating that "heightened risks in this segment [...] need to be fully understood before NFTs can achieve true adoption."