Bank of Korea chief lashes out on cryptocurrencies, says they have no intrinsic value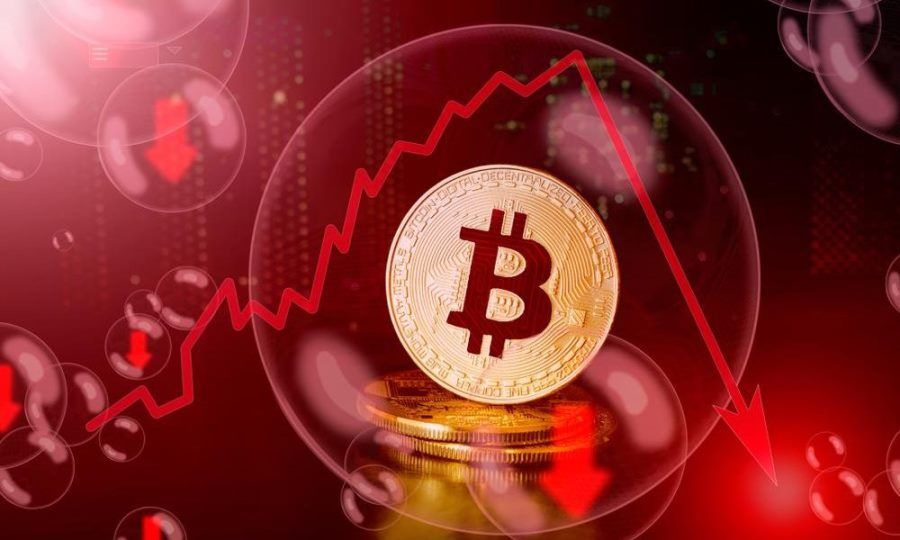 Lee Ju-yeol, the Bank of Korea Governor has voiced his skepticism over digital assets like Bitcoin. While disclosing that his bank was working on a digital currency project, the head of South Korea's central bank opined that Bitcoin had no intrinsic value.
As reported by local news agency Yonhap on Tuesday, while speaking at the National Assembly Lee stated that he was expecting more price swings. According to him, "it is very difficult to predict the price, but its price will be extremely volatile."
He gave several reasons why cryptocurrencies have garnered a lot of media attention and shot to new highs in recent times, citing factors such as rising concerns over excessive inflation and the growing interest from institutional investors. Lee remarked:
These assets saw a steep rise in the shortest period of time. I would say institutional investors' assessment of using bitcoins as a hedge could be interpreted as another factor.
Lee's comments trail Bitcoin's steep correction on February 22. The price of the digital asset along with other cryptocurrencies witnessed a massive correction, with the total market cap losing over $400 billion in 24 hours.
Meanwhile, the United States Treasury Secretary Janet Yellen had earlier criticized Bitcoin, calling it an "extremely inefficient way of conduction transactions."
Although government officials seem to oppose the idea of cryptocurrencies, several governments are considering working on central bank-backed digital currencies.
Check our guide of the most promising crypto