Baseball-themed NFT sells for $471K in OpenSea auction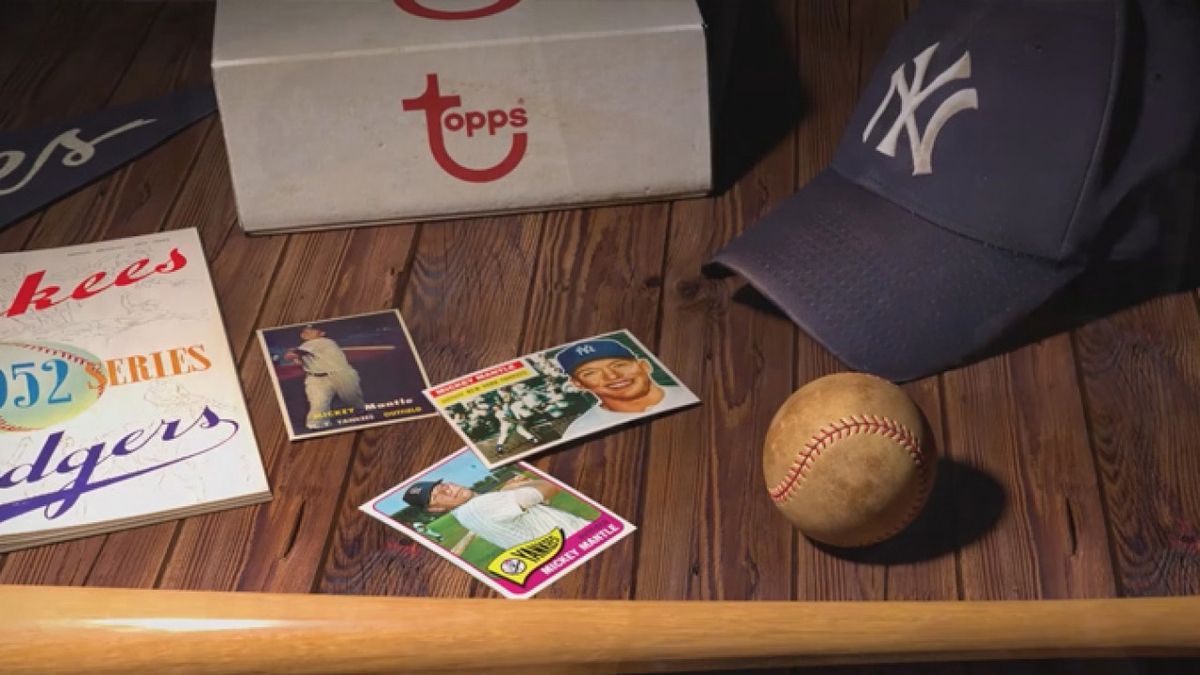 A tokenized version of the Mickey Mantle baseball card has become one of the priciest sports NFTs ever sold after netting roughly $471,000 in an OpenSea auction last Friday.
Despite the current air of uncertainty around the upcoming Major League Baseball (MLB) season, trading card company Topps has continued to push its baseball-themed NFT sales. The first edition of the company's "Topps Timeless Series" has generated $461,000 in an OpenSea auction last week.
Dubbed "the Mick," the NFT collectible is a storied 1952 baseball card of New York Yankees slugger Mickey Mantle. And at over $470,000, the piece has now topped NBA Top Shot's highest sales of $230,000 and $210,00 for limited edition LeBron James collectibles, making it one of the largest-ever sales in the sports NFT space.
The piece was officially licensed by MLB and sold with the endorsement of the Mantle Estate. The winning bidder received a 30-minute interview option with Mickey Mantle's two sons, Danny and David Mantle, who reportedly said:
This card has been part of my father's legacy for 70 years, and it is amazing to see its continued impact with collectors and baseball fans around the world. We are very pleased to share this piece of history with Topps in a new and exciting way through NFTs.
The high price tag for the NFT does not come as a surprise. The physical baseball cards the NFT is based on are amongst some of the most coveted, with prices ranging from $30,000 to $250,000, depending on the condition.
Check our guide of the most promising crypto