Beeple is building a physical studio to merge NFTs with the real world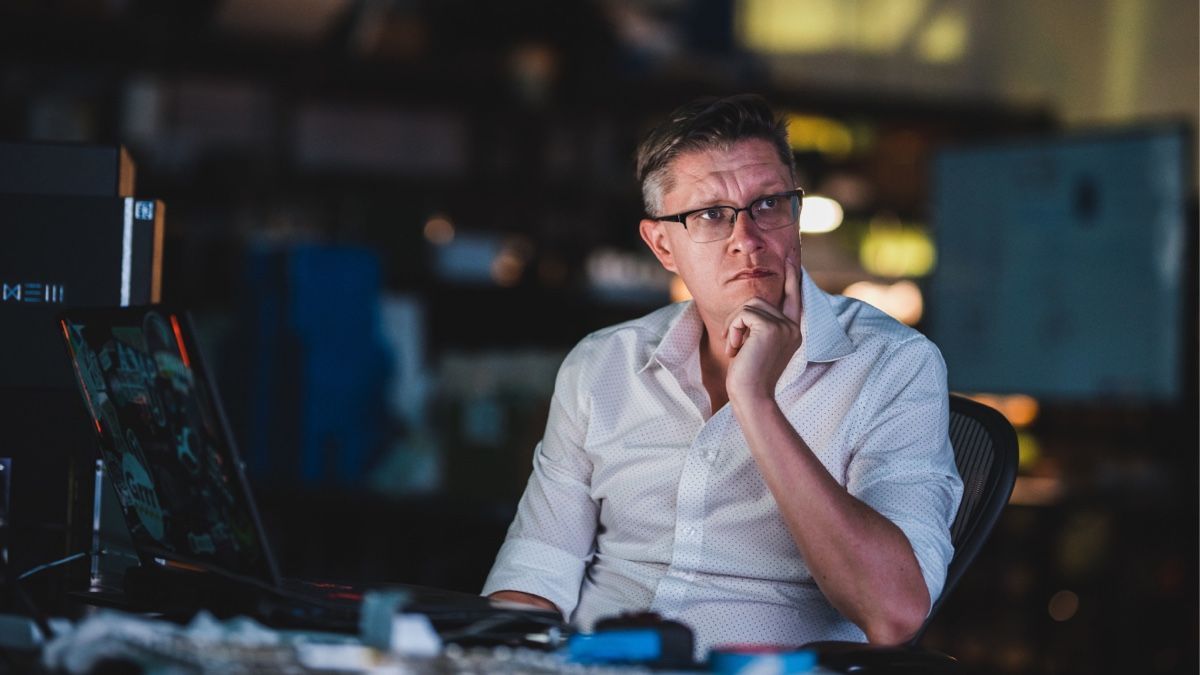 Mike "Beeple" Winkelmann, one of the most successful NFT artists in the world, is looking to debut a real-world studio that will host NFT exhibitions.
The famed NFT artist, who made headlines last year after his record-breaking $69.3 million NFT sale, shared a video on Twitter showing the construction of his sizable new studio in Charleston, South Carolina.
The sped-up video showed the first steps as workers tear down walls and develop the space within the future Beeple Studios. Beeple said in the Twitter thread that the space would be an "outlet for not just [his] artwork, but the entire digital art/NFT community," with plans to host exhibitions and find unique ways to display NFT artwork for real-world patrons to view on-site.
While promoting the new initiative, Beeple said he believes that "… by showing people that this artwork can absolutely be shared and appreciated in real life, not just on our tiny screens, they will see that this medium is just like any other with the ability to bring beauty, provoke thoughtful discussion, and truly move us." He added that displaying digital art in the actual world may be just what the NFT industry needs to rebound amid the ongoing bear market.
The entire digital art/NFT community coming together and experiencing digital artwork IRL is something that I think will help bring in the next wave of collectors, and that is precisely what we need to move past this bear market.
According to the artist, NFT creators must "find new ways" to attract people who may have heard about NFTs, but don't know how they work. Although Beeple did not reveal a timeline for the opening of the studio or hosting of events he noted the video only represents the first half of construction and that the second half is almost set.
Check our guide of the most promising crypto