Beijing debuts two-year metaverse development plan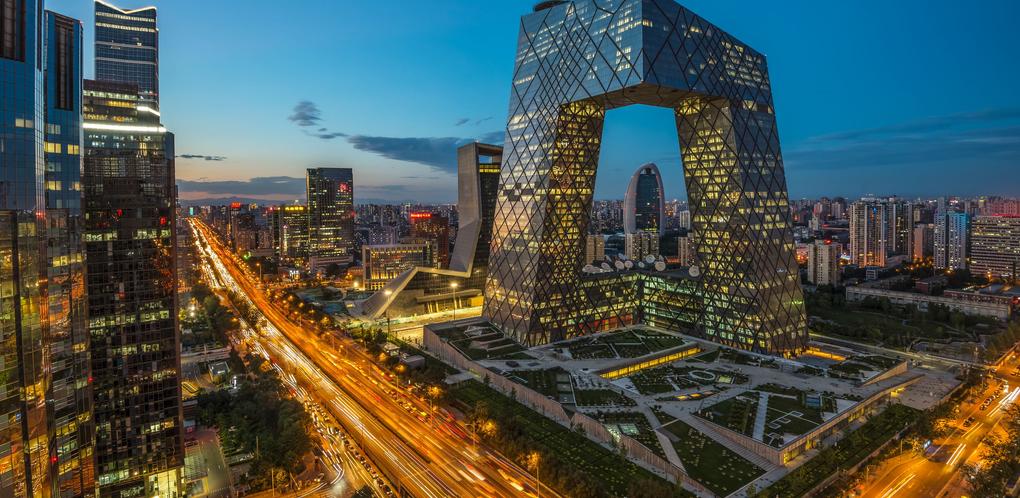 Earlier this year, China's financial hub Shanghai unveiled its five-year development plan, which surprisingly included the metaverse as one of four frontiers for exploration. Months later, the capital city of Beijing has now announced its metaverse development plan.
The two-year metaverse innovation and development plan will see various municipalities track trends in the NFT sector, as well as integrate the metaverse into education and tourism. All districts would be required to adhere to the newly released Web3 innovation plan, the Beijing municipal government revealed on Tuesday.
According to the development plan, the metaverse is the new generation of information technology and innovation that would push the internet towards Web3. As a result, Beijing is gunning for a spot as a benchmark city for the upcoming digital economy and will promote metaverse-related industries through its innovation plan. Notably, all districts will need to build technological infrastructure at a city level and promote the use of the metaverse in various sectors, including education and tourism.
A Google Translate excerpt from the official document said:
Promote digital education scenarios, support in-depth cooperation between Metaverse-related technology companies and educational institutions, expand intelligent and interactive online education models, and develop industry-wide digital teaching platforms.
Districts are also required to offer financial and human resource support to build virtual reality products.
China is known for its anti-crypto stance, which led to a major clampdown on Bitcoin mining activities back in 2021. However, the government showed interest in the metaverse concept in early 2021. Nevertheless, the government's interest in Web3 has not led to any favorable regulations for players on the scenes.
As reported by BTC PEERS, Tencent was forced to shut down one of its two NFT marketplaces back in July, citing low patronage due to the hard stance of the Chinese government towards the NFT market.