Biden freezes proposed FinCEN crypto regulations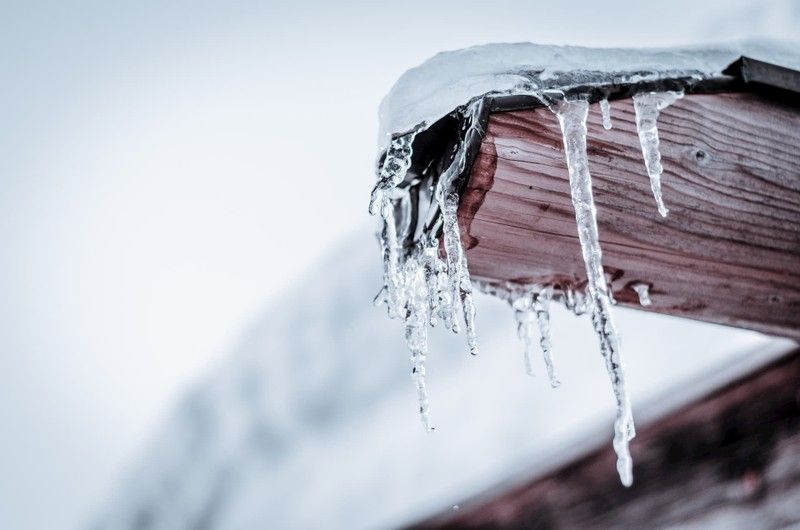 President Joe Biden has halted all new and pending regulatory rules from the Trump-era, including the proposed FinCEN rule which has been largely described as detrimental to the crypto industry. Consequently, no proposal will be implemented until Biden's team can review it.
The ban was confirmed in a White House memorandum addressed to heads of executive departments and agencies. While the edict does not specifically mention the crypto wallet proposal, the order places a general freeze on all agency rulemaking for the next 60 days.
On December 18, the Financial Crimes Enforcement Network (FinCEN) proposed a new rule that would require banks and crypto exchange to "submit reports, keep records, and verify the identity of customers." Industry participants quickly opposed the rule calling it inappropriate.
As reported by BTC PEERS, within two weeks, the agency received over 65,000 comments from crypto supporters opposing its plan.
Thankfully, Biden has stepped in and the crypto community might have some respite. Industry insiders are excited about the move. Jake Chervinsky, Compound's Finance General Council said:
We fought hard & earned the right to take a breath & reset. Janet Yellen isn't Steve Mnuchin. I'm optimistic.
He added:
First, anyone is better than Secretary Mnuchin, who decided long ago that he hated everything about crypto. Second, although Dr. Yellen may not be a fan now, I expect she'll be open to learning & listening, & will follow regular order in deciding on new regulations. That's good.
Janet Yellen has been nominated to take over as Treasury Secretary. She has already labelled cryptocurrencies as a tool for illicit activities. Chervinsky may be hanging on the balance believing that the new head will be better.