Biden's Treasury secretary nominee Janet Yellen has a bias for cryptocurrencies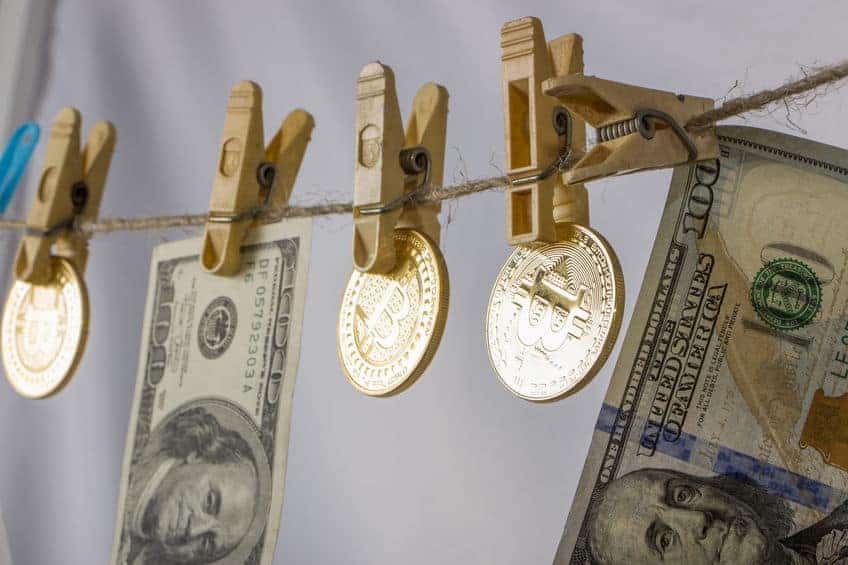 According to Treasury secretary nominee and the former Federal Reserve chair, Janet Yellen, cryptocurrencies are a "particular concern" when it comes to terrorist financing and money laundering. The incoming head believes that most digital assets are used for illicit financing.
Yellen voiced her opinion during her Senate confirmation hearing today. Responding to a question from Senator Maggie Hassan on how to tackle threats relating to terrorist financing and the Treasury's role in keeping a check on illegal financial activities, Yellen said:
We need to make sure that our methods for dealing with these matters — with terrorist financing — change along with changing technology […] Cryptocurrencies are a particular concern. I think many are used at least in a transaction sense mainly for illicit financing and I think we really need to examine ways in which we can curtail their use and make sure that anti-money laundering doesn't occur through those channels.
Yellen is yet to be confirmed as the new Secretary of the Treasury. However, Bloomberg reports that confirmation could come as early as Thursday. If confirmed, Yellen would become the first woman to serve in such a capacity and will be replacing Steve Mnuchin.
Meanwhile, crypto-savvy Gary Gensler has been nominated to replace Elad Roisman as the new chairman of SEC.
Overall, Yellen's rather myopic views on digital assets could pave the way for more stringent regulations in the U.S.  In 2018, she called Bitcoin "anything but useful."