Big-money players seek Bitcoin exposure, Grayscale CEO reveals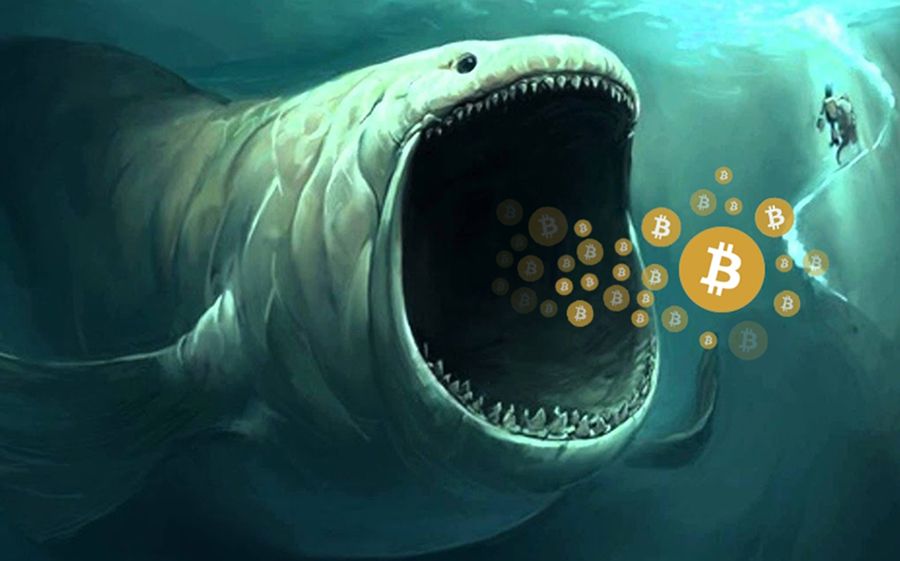 With major corporations like MicroStrategy, Square, and Tesla now vested in Bitcoin, it appears Bitcoin is finally putting assumptions to rest as a store of value. Speaking to CNBC's Squawk Box, Grayscale's CEO Michael Sonnenshein revealed that several big-money players want to follow in the footsteps of Tesla, and are seeking to gain Bitcoin exposure through his firm.
Sonnenshein pointed out that the rising interest in Bitcoin from several chief financial officers and treasurers of major corporations does not come as a surprise. Tesla's $1.5 billion Bitcoin purchase has set the pace and he believes that many corporations would want to do the same either for diversification or as a reserve asset.
Another salient point that Sonnenshein raised is that these companies are seeking long-term exposure and are not buying Bitcoin for quick profits. In this regard, they are not bothered about the asset's short-term volatility. Furthermore, a significant percentage of these companies are only opening small positions of 10 percent or less.
Grayscale is still holding onto its title as the world's largest crypto asset manager. In its latest update on February 9, the firm's crypto-asset under management (AUM) had risen to $36.5 billion.