Big tech is a threat to the decentralized metaverse, The Sandbox co-founder cries out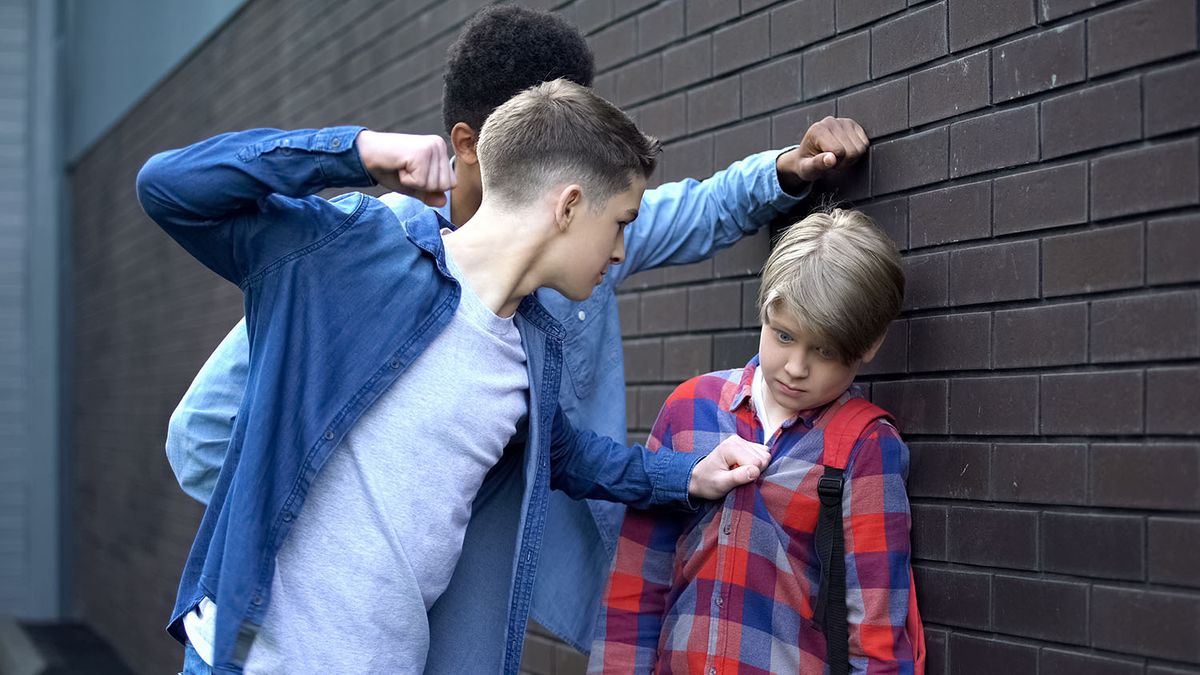 According to The Sandbox's co-founder Sebastien Borget, the open metaverse is at risk of being overrun by Big Tech companies.
Borget, who serves as the company's chief operating officer, reportedly told the South China Morning Post that his "biggest consideration" was defending the decentralized metaverse against big companies like Meta, formerly Facebook.
Users have a say on how a platform or community is being governed in a decentralized metaverse. The COO, however, argues that the business models of these behemoth tech firms go against the tenets of a decentralized internet.
As reported by BTC PEERS, Facebook recently changed its name to Meta, reflecting a full foray into the virtual world. Other tech giants like China's Tencent Holdings and NetEase have also jumped on the trend. Borget opined that the metaverse is disrupting the internet by "bringing down the old guard" using decentralized techs like blockchain and digital assets.
Our goal is to build an open metaverse that can stand against what we call competition that is the Web 2.0 metaverses.
Just like Borget, many crypto enthusiasts, particularly retail players, view Big Tech firms as enemies of the decentralized metaverse. Borget said:
We don't think those companies can build something truly fun that's catered to the users because they've been so focused on their key business model and how to satisfy shareholders rather than satisfy users who own the asset, who own the governance of their own platform.
Meanwhile, SCMP has partnered with The Sandbox to build virtual experiences.