Bill Murray loses $185k NFT auction fund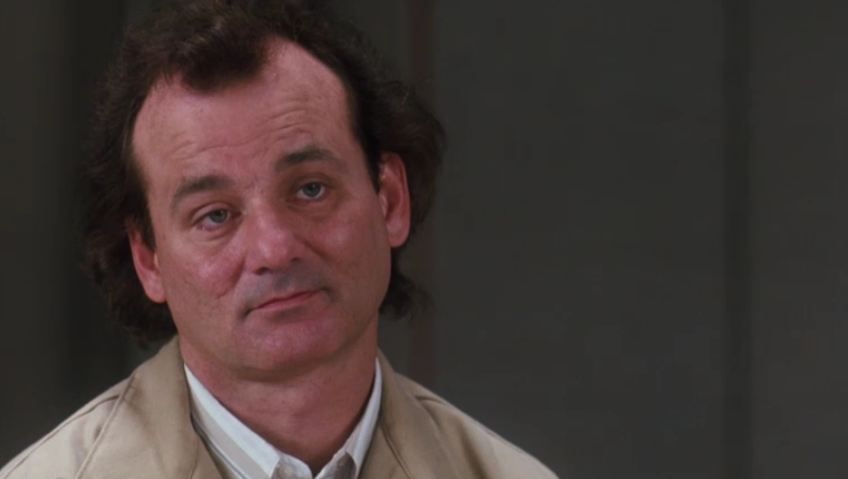 Hours after raising funds from an NFT auction, actor Bill Murray suffered a security breach that left the attacker with 119.2 ETH or $185,000.
The NFT auction, part of an initiative to raise funds for Chive Charities, ended on August 31. The proceeds from the charity fundraiser were supposed to go towards the care of Evelyn, a three-year-old girl battling the effects of intractable epilepsy and a rare CLDN5 gene mutation.
Organized by The Shack in partnership with Coinbase's NFT world, the said NFT is a part of the actor's "Billy Murray 1000" NFT collection seeking to give fans the opportunity to dine with the famous celebrity. The winner of the NFT auction will have the opportunity to grab a beer with Murray.
However, it appears the hacker(s) was carefully monitoring Murray's wallet throughout the sale. Hours after the sale was completed, the hacker withdrew the funds from the wallet. According to on-chain data from Etherscan, the hacker began siphoning the funds on September 1. Murray's team further revealed that the malicious individual tried to steal about 800 NFTs from the actor's personal collection but was stopped by a security team from NFT consultancy Project Venkman.
"Only 82 of the 1,000 NFTs in the collection have been issued thus far (only the 1/1 comes with beer utility), and the least expensive edition is advertised on Coinbase's (COIN) marketplace for 11 ETH, or almost $17,000," Coinbase said in a statement.
While it is still unclear how the hacker managed to gain access to Murray's wallet, investigations reveal that the funds have already been moved to an address linked to crypto exchange Binance and Union Chain. Meanwhile, Murray's team is in contact with crypto analysis firm Chainalysis to conduct a forensic audit into the incident and have filed a police report following the incident to commence investigations.
"We engaged Chainalysis within 10 minutes of learning of the attack last night. They'll have a bigger report on that, and they're still investigating all of the threads," said Gavin Gilles from Project Venkman.
Surprisingly, a Coinbase user reportedly sent 120 ETH to Chive Charities to replace the stolen funds.