Binamon's Fast Adoption Sees Over 10 Million $BMON Tokens Burnt for NFTs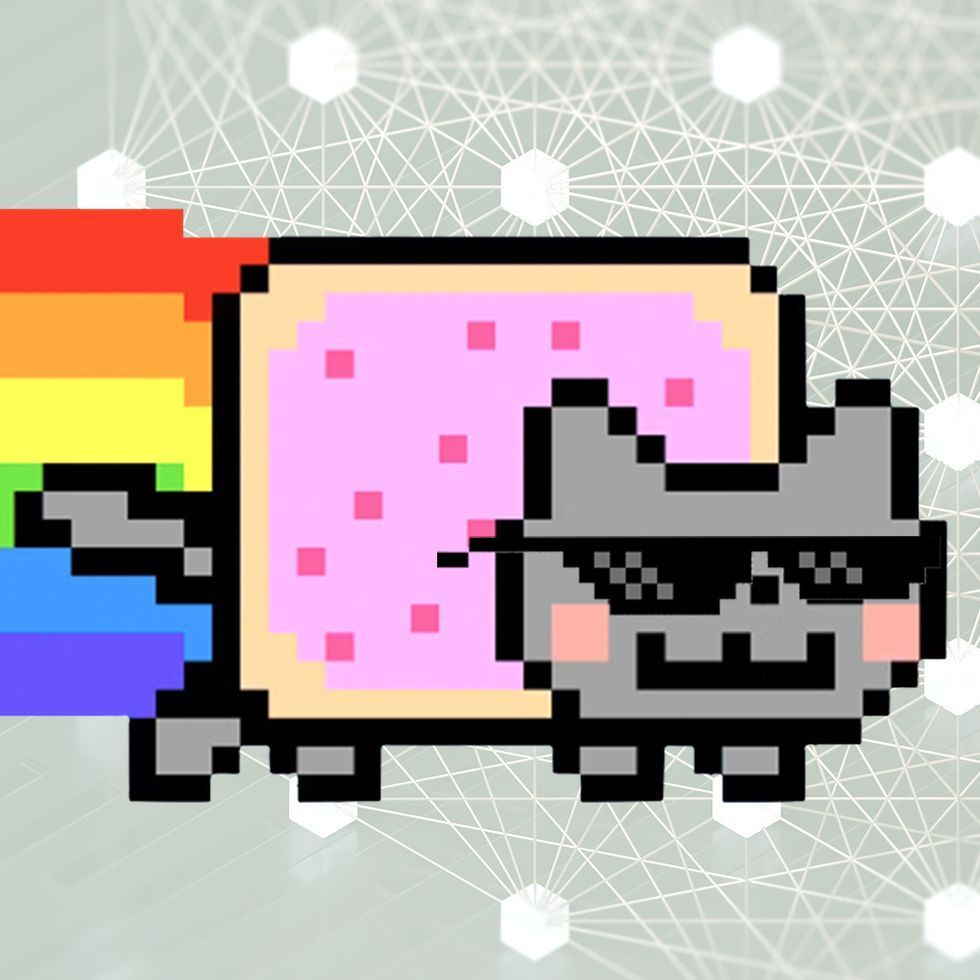 Binamon is an NFT blockchain-based digital monsters network introduced in 2021, providing crypto enthusiasts with excellent income opportunities. In just 48 hours since the launch of the Binamon NFT App, users were able to burn 6% of the circulating supply in creating exclusive NFTs. Till now, over 10 million Binamon tokens have been burned, which is about 7% of the circulating supply of 150 million.
The Binamon network has a BEP-20 token dubbed $BMON, used in delivering services within the network, including the minting of new NFTs. Using a smart contract called Booster(Binamon NFT App), you can burn the $BMON and create Binamon NFT.
Binamons are 3-D assets taking the shape of game monsters created to address the market gaps in the NFT world. Since it is based on the BSC, the users will receive the best services at friendly costs and more long-term reliability. Even more, the $BMON token is designed with a special feature, deflationary nature.
The Deflationary Mechanism
The $BMON token is designed to be utterly deflationary and convenient for its users. A strict token burning policy is instituted for the tokens used in providing different services in the platform. Foremost, 100% of all tokens used in creating NFTs are completely burnt.
Second, 100% of tokens used in payment of multiplayer fees are completely erased from circulation. In battle mode, 0.1% of the tokens used are burnt, and 10% of tokens collected during Binamon tournaments will be burnt.
This token burning will help ensure that the token remains deflationary. Even more, there will be regular halvings of Binamons, which will vastly affect the limited supply of Binamon cards.
Launching the Binamon Game
The Binamon network plans to launch a game with a multiplayer option, which allows all Binamon users globally to interact. This multiplayer game is powered by $BMON and has specialized features for top efficiency. Generally, players will have the option of strengthening their Binamons to battle fearlessly just like gamers do on Call Of Duty warzone.
Another excellent gaming option is called the Battle mode, where NFT holders will collateralize some $BMON and battle for rewards. Primarily, Battle mode will involve users betting for their Binamon, and the stronger NFT will have better odds of winning. Like in betting, if the stronger wins, the rewards earned are low, and vice versa is also true. The Battle mode will be launching soon, and all the rewards will be earned in dollars.
A Growing Adoption
The Binamon network is growing at an admirable rate. For instance, several centralized exchanges are interested in the Binamon token; it is an asset with excellent prospects. However, the team behind Binamon is only focused on registering with the best crypto exchanges globally.
Binamon has seen vast growth, recently hitting a market cap of $5 million. According to the numbers, it's clear why many exchange networks are invested in the ideology of this network.
Binamon has posted direct links to analytics pages like Dextools to help investors in decision-making. Generally, showing how the token is performing from time to time will attract investors. It's clear that of all the Defi/NFT projects in June/July 2021, Binamon is among the best.
In just the short period of its existence, Binamon has already created a vast community in the US and China. Binamon has Twitter and Telegram social media pages where you can follow and get updates as they come in.