Binance appoints former US Treasury enforcer to drive its AML efforts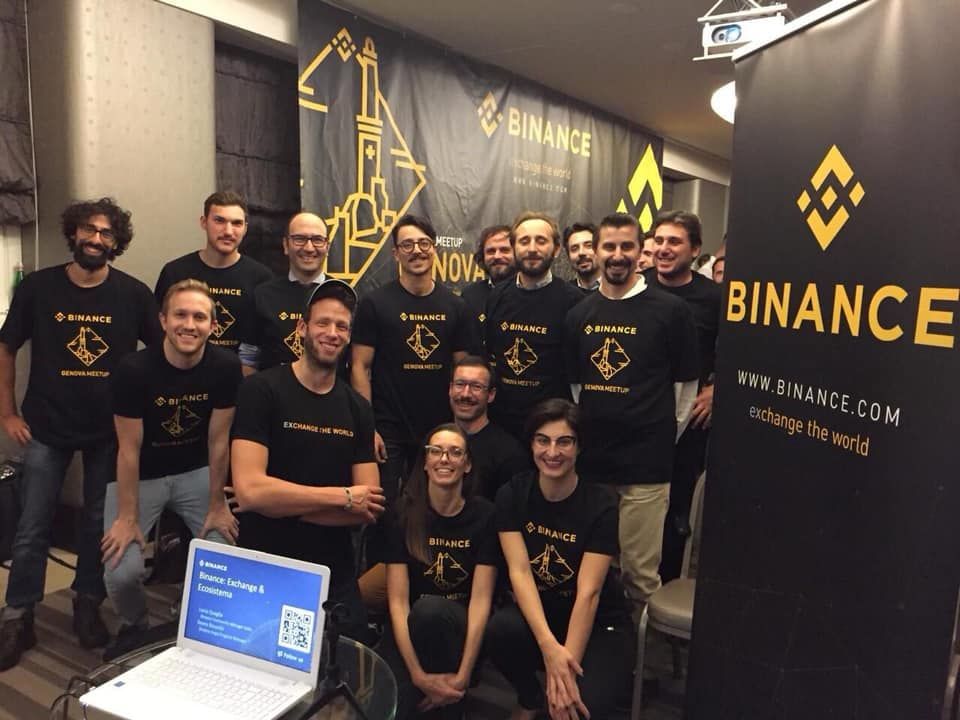 Greg Monahan, a former criminal investigator for the United States Treasury, has been recruited by cryptocurrency exchange Binance to help lead the company's international Anti-Money Laundering (AML) plans.
The leading cryptocurrency exchange announced the decision to include Greg Monahan in its ranks on Wednesday via an official blog. Before replacing Karen Leong as the Global Money Laundering Reporting Officer (GMLRO) at Binance, Monahan amassed over 20 years of experience in government service. He served majorly as a US Treasury Criminal Investigator, responsible for tax, money laundering, and other related financial crime investigations. He has also served as Senior Manager at Deloitte according to his professional profile.
Speaking on his new role at Binance, Monahan said:
Binance has a strong culture of putting their users first, from providing market-leading products to supporting high-profile investigations that help make the crypto industry a safer place […] my efforts will be focused on expanding Binance's international anti-money laundering (AML) and investigation programs, as well as strengthening the organization's relations with regulatory and law enforcement bodies worldwide.
The international compliance team and advisory board at Binance has grown by 500% since 2020, with notable appointments like former FATF executives Rick McDonell and Josée Nadeau, and former US Senator Max Baucus.
Last year, Binance also hired former HSBC executive, Teana Baker-Taylor, to lead its expansion in the United Kingdom and European market.
CEO Changpeng Zhao noted that the team is expanding its scope.
We have always held Binance to the highest standard to safeguard our users' interests, and to that end we are always expanding our capabilities to make Binance and the wider industry a safe place for all participants.
Karen Leong, who previously served in the capacity of the GMLRO at Binance since 2018, will continue to promote compliance efforts within the organization as the Director of Compliance.
Recall that Binance has recently come under a lot of scrutiny from regulators across the globe.