Binance calls for actions following multiple flash loan attacks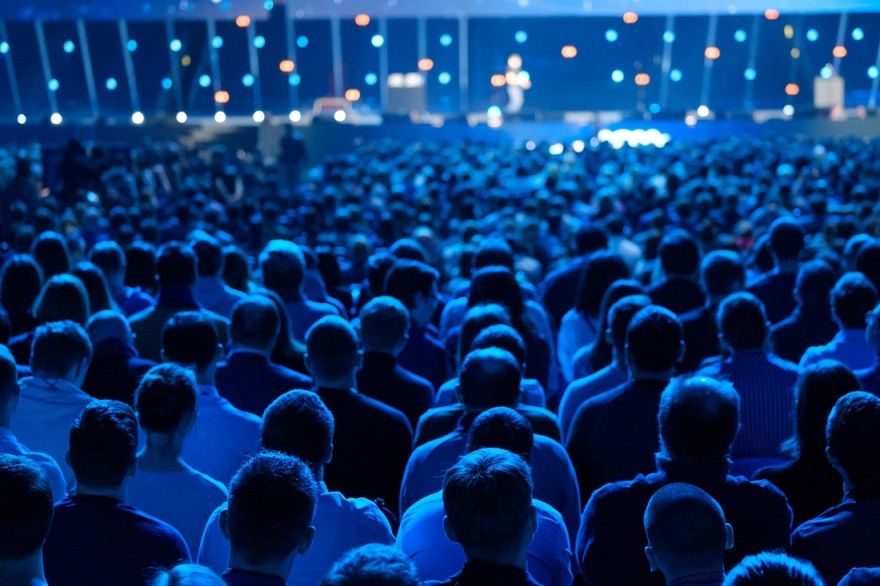 Following a series of multi-million attacks on several Binance Smart Chain-based decentralized finance (DeFi) platforms, Binance has released an official "call for action" to developers.
As a backstory, at least seven decentralized applications on Binance Smart Chain (BSC) have fallen victim to flash loan attacks in the past few days. Unofficially, there are reports that the attackers have stolen close to $1 billion from all the attacks. Binance believes that "well-organized hackers are targeting BSC now."
What's the step forward?
Binance has primarily outlined a few recommendations for dApp developers. For a start, developers have been advised to work with dedicated security audit companies to "double and triple-check," especially if the projects are operating a forked version. Binance also advised projects to "apply necessary risk control measures to actively monitor any anomaly in a real-time manner and pause the protocol if any anomaly indeed occurs."
In the worst-case scenario, DeFi devs should map out a "contingency plan" should a potential hack occurs. The final recommendation is for projects to set up bug bounty programs that will offer white hat hackers monetary rewards for discovering critical vulnerabilities on their protocols.
That being said, Binance will also be offering free consultations from PeckShield and CertiK Security Leaderboard, both blockchain security companies.
As reported by BTC PEERS, hackers have been having a field day and raking in millions from flash loan attacks. Projects such as BurgerSwap, FinNexus, PancakeBunny, and several others have been exploited, with millions of dollars stolen over the past few weeks.
Considering the fact that a handful of DeFi projects are forks existing projects with little to no upgrades in most cases, one should expect more reports of flash loan attacks.
Trouble for the Ethereum Killer
Thanks to its rather low fees when compared with the Ethereum network, BSC has been touted as an Ethereum killer. However, all may not be well on the network.
There have been reports that the Binance Smart Chain is experiencing some technical glitches.
https://twitter.com/sassal0x/status/1395253152258035714
Co-founder of Ethereum research and resources hub EthHub Anthony Sassano is one of those that have brought the issue to light. He recently voiced his worries, urging other users who have funds on BSC "to get them off there asap."
As of press time, Binance is yet to issue an official statement on the alleged network difficulties.
Check our guide of the most promising crypto