Binance Charity Donates $20,000 to the Victims of Beirut Explosion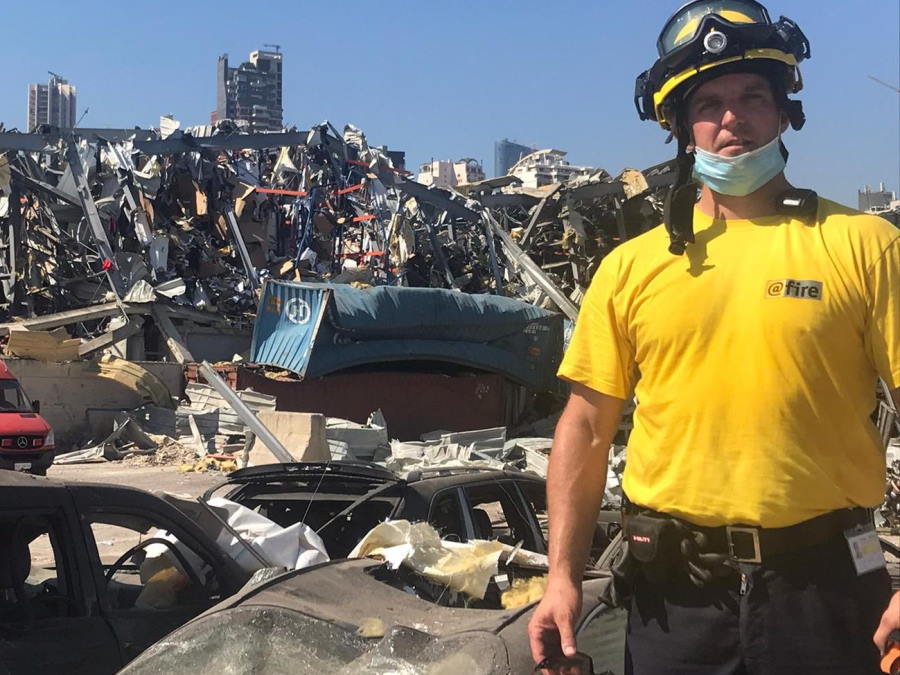 Two weeks ago, Beirut, Lebanon, was the site of two massive explosions involving fertilizer chemicals.
While the authorities and those on the scene are trying to organize, donations have started to arrive.
The charge was led by Lebanon expats who used crypto, and followed by Binance who donated $20k.
A few weeks ago, on August 4th of this year, two massive explosions occurred in Beirut, Lebanon. The explosions were extremely powerful, especially when it comes to the second one. They caused at least 177 deaths, over 6,000 injuries, and 300,000 people became homeless following the incident which caused $10-$15 billion in property damage.
Using Cryptocurrency to Help The Victims of The Explosions
According to official information, about 2,750 tonnes of ammonium nitrate — equal to roughly 1.2 kilotons of TNT — was confiscated after the event. The chemical is supposedly used in agricultural fertilizers, but used like this, it was enough to destroy lives and property.
The tragedy caused damage, death, and suffering, but it also caused people to come together and help one another. A group of Lebanese expats in Europe led the charge to help by raising relief funds with the use of cryptocurrency.
They used this method to bypass Lebanon's current banking crisis and deliver the funds instantly This is exactly what Binance's charity arm, itself, has just announced.
Binance Moves to Help
According to its blog post, Binance has created a Beirut Relief Fund campaign, and as part of it, the exchange itself committed as much as $20,000 in donations to the victims of the explosions.
From what is known, Binance will donate around $10,000 to the victims directly. After that, it will donate a dollar-per-dollar amount in digital currency for each dollar it receives, all the way up to another $10,000.
Binance's announcement also says that the lead of Binance Charity, Helen Hai, noted that the organization will work closely with its partners to help as much as it can in Beirut. The goal is to improve livelihoods and general conditions in the region, and help its people recover from the incident as soon as possible.