Binance is Set to Acquire CoinMarketCap for $400 Million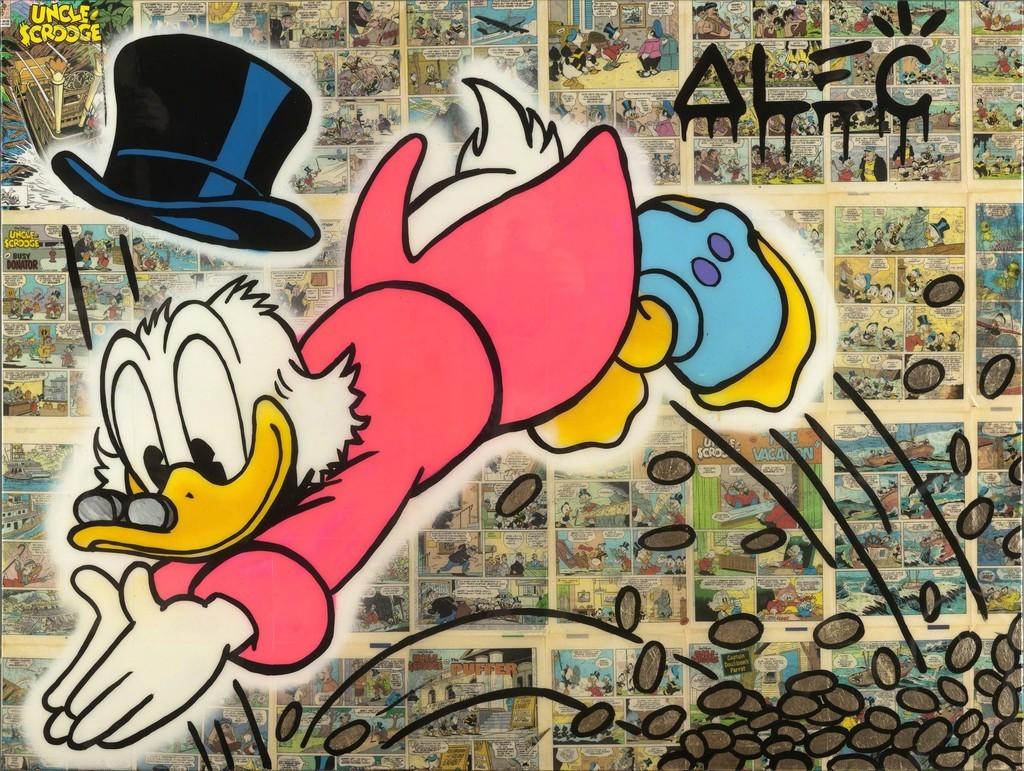 Binance is in the final stages of negotiations to acquire the CoinMarketCap. Why? And what crypto community think about the situation? BTC Peers will cover all the details and opinions in this piece. The article will be updated with a news opinions, data, and moves.
According to sources familiar with the situation, the deal could reach up to $400 million, which makes the deal one of the largest in the crypto space. Details expected to be announced this week.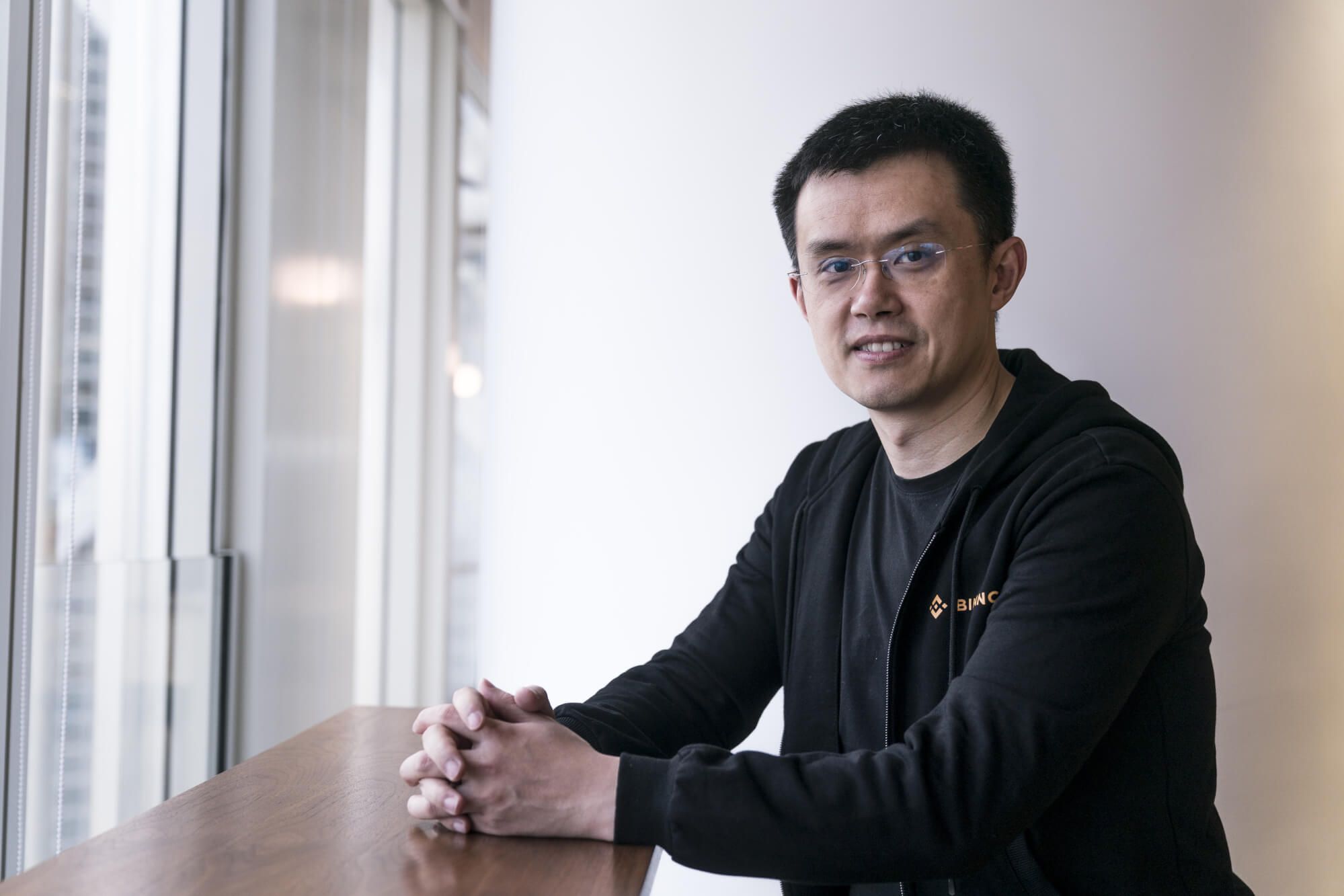 In early January, Binance CEO Changpeng Zhao said:
As the saying goes, when you can't beat them, buy them. And this is definitely true for all of our acquisitions. When we identify top talent with a top product that we can't beat, and the teams share common values, a merger makes sense in most cases.
And he added that his company is negotiating two major acquisitions:
Binance made no less than 9 full acquisitions in 2019, with only a small number of them being publicly announced so far. There are always a number of deals being discussed at any given time, and there are 2 that I am very excited about specifically.
Below I will give you a row, non-filtered opinion of the crypto community that I digging from the web and personally asking experts.
---
What crypto industry experts have to say?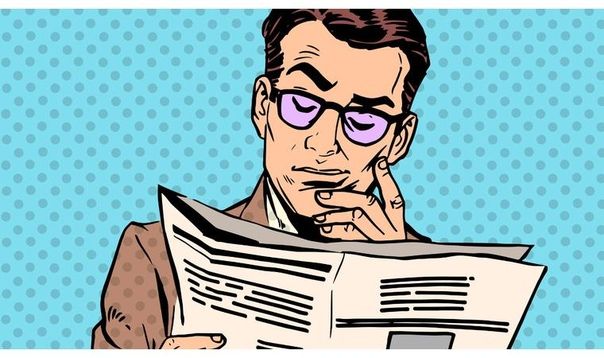 Ankit Bhatia,CEO & Co-founder of sapien.network
It looks like Binance is building a crypto empire. I've always seen CMC as a fair, unbiased platform not controlled by any particular project in the space. It's fairly detrimental to the space to have it controlled by an exchange that doesn't hesitate to skirt around regulations or push its own agenda. Look at the ongoing Steemit controversy - Binance isn't afraid to make waves and apologize later.
Ian Kane, COO & Founder of TERNIO
When most people first learn about a new coin or token, they will visit CMC to get a quick look at price, volume, liquidity, and access to the company website and social channels. In addition, countless other sites use the CMC API for price collection data.   Those are all habits that have been trained over years and will be hard to break.
Gary McFarlane, cryptocurrency analyst, interactive investor
Binance appears to be on a mission to be the one exchange that rules them all. $400 million is an overvaluation of CMC by any measure and the deal is likely to be more shares than cash by some margin. The danger for both parties is that their marriage erodes trust in both entities. At this juncture a smarter move on Binance's part may have been to diversify outside of crypto. But this is certainly a vote of confidence in the crypto space and presumably in the veracity of CMC's data and its ad revenue stream. That could be risky.
Tony Lai , editor of cryptocurrencycard.org
Binance wants to dominate the crypto industry and the acquisition of Coinmarketcap is just another step in their world domination strategy.  $400,000,000 is probably a good price to pay for a site as big as this.   They make a lot of money on advertising and through other methods.  The crypto industry is set to explode after the next halving and Coinmarketcap's traffic and revenue will grow even higher in the coming year.
Crypto enthusiasts from Twitter are expressing their concerns

First of all I will just insert the tweet from @cz_binance here
What other guys have to say?
Oliver Muldoon:
Even more proof that coinmarketcap is not fit for purpose. New entrants to crypto looking at CMC cannot see that most of the top ranking tokens have no working platform, a weak blockchain use case, poor tokenomics, and potential regulatory weaknesses. They just see price/volume.
Svante Tobias:
Maybe an unpopular opinion, but except for hitting the bulls eye on when to launch and optimizing stickyness, CoinMarketCap is really not that great at what they do. Bugs in their graph software (try zooming in and then out), market cap manipulation, very few metrics.
Daniel Carr:
Binance will be able manipulate it to suit their own agenda, something like this would not be allowed in the real world.
Reddit's users are even more serious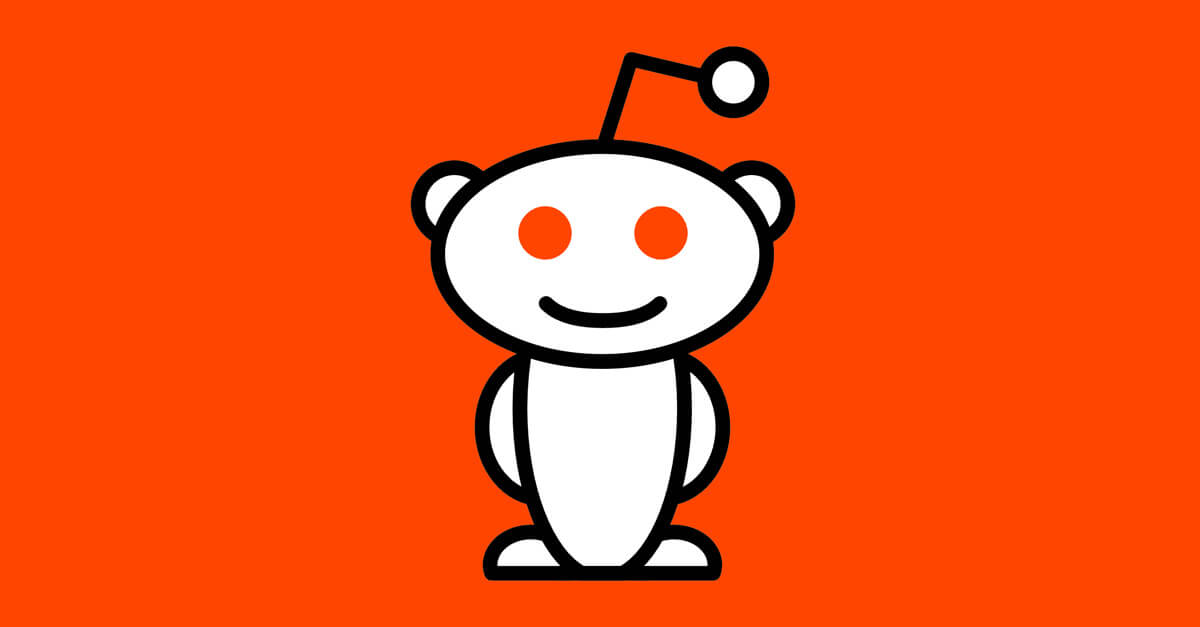 sarcastle:
Time to pack up and leave, this ship is going to sink. First FTX scam then this? If people will not react by boycotting Binance, then the cryptospace and crypto are nothing but a bleak parody. Sadly I think (with a few exemptions) they already are: fake trading volumes, reckless Tether printing, coal burning/centralized mining farms, Bitcoin maximalism and disregard for technological innovation, speculation, speculation and nothing but speculation.
Revjym:
Rendering CMC as tainted since its parent company will obviously have a vested interest in the information CMC puts out IMO.
h3.:
Another example of Binance not understanding their own market by trying to centralise the crypto ecosystem.
fallenkeith2018
This seems pretty interesting honestly, but I do have to ask...will CMC remain "impartial"? The thing about CMC has always been that they have been ran by a small group of people who have been passionate about crypto. If CZ buys CMC, then what would there be to stop him from altering the website to possibly push his own coins that he list on binance, change algorithms, etc?
symbiotic_bnb is protecting the deal
Binance has no interest in letting bias skew the rankings and will most definitely ensure that the rankings remain as accurate as possible and those that have rightfully earned a place in the ranks stay in those ranks, much like several competitors have attempted to do. The outcome will simply mean that more people have access to accurate information (many without even realizing it). I can't speak for all of the plans that Binance has in store for the platform, as I'm not involved with that side of the company; but believe it or not, Binance does want the best for the crypto community, and this is another step toward that. We will continue to strive to provide the best products possible, minimize misinformation, and increase adoption.
TheFireKnight think that this aquasion shows us that the market up and up
This is definitely a good thing - if Binance thinks they can make $400 million off buying a domain name, good for them.  As to the weird objections to any sort of capitalism taking place, and labeling it as centralization and the death of crypto, calm down. There are very few barriers to entry to other participants making a site tracking coin prices. If Coinmarketcap becomes inaccurate, no one will use it. Most likely, Coinmarketcap will become even better. And if it doesn't, Binance made a bad business decision, and will lose market share to a competitor. Win win win no matter what.
DecryptMedia
For such price to be reached, Binance was probably in a race against another third party to buy it (Coinbase maybe?)
Bitcointalk's users are discussing whether or not the acquiring would harm the idea of decentralization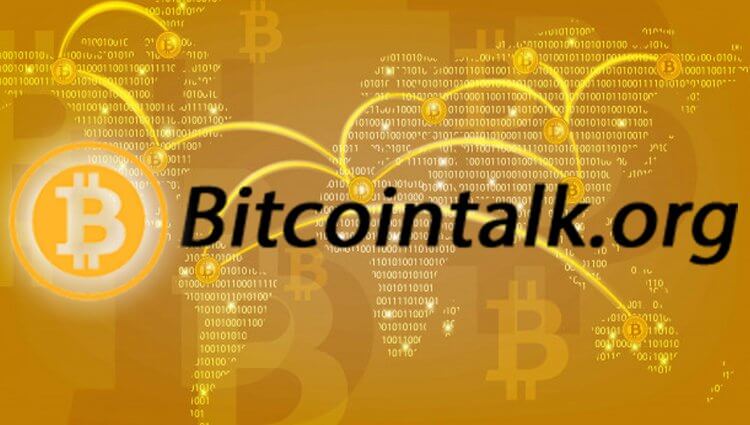 ChiNgadOr started the thread "SOS. Binance going to acquire CoinMarketCap - END of decentralization and crypto", he expressed his worries very emotionally:
Please help me spread this! We can't allow this to happen. We MUST do something or the monopolization of Binance will end with crypto.What the hell is going on? Coinmarketcap to be acquired by Binance? СoinMarketCap sold for 400M. Crypto industry will belong to Binance. I don't know what the hell I wrote about end of decentralization, in fact it is the path to MONOPOLIZATION!!
Looks like most of other users don't think the situation can harm decentralisation
Yogee said that there are a lot of alternatives
Binance acquiring Coinmarketcap is the end of decentralization? I think you are over reacting. First of all, Coinmarketcap is just one of the many websites for tracking prices, volumes, and other crypto-related things. If you don't like the change in ownership, switch to other data aggregators like Coingecko, Bitcoinaverage, Cryptocompare, Nomics, and many others. Coinmarketcap is the most visited and most popular right now but it doesn't mean they are the most accurate and most trusted by serious traders.
ETFbitcoin and some other users have the same opinion as Yogee
Neither Binance or Coinmarketcap is decentralized, so i don't see how it threat decentralization at all. Even though it's true Binance will have more influence on cryptocurrency world, there are various alternative of CMC which have more features and better reputation such as CoinCap and BitcoinAverage.
TheAndy500 said that we can not fall into paranoia
I am not supporter of taking over such large projects in one hand, but we can not fall into paranoia. I don't think that such a takeover will have big impact on the market, unless you want to accuse Binance that want to use Coinmarketcap to manipulate information? I think that this takeover may have some positive aspects, because for some time coimarketcap has been suspected of inaccurate checking of, for example, volumes of exchanges. I think that when Binance will check it, results can be more accurate.
Jating statement that this is how business work
This is a billion dollar business, and Binance is on top of it, and as much as we don't want this to happen, at the end of the day, the people behind coinmarketcap will have to make more money out of their business and it just so happen that Binance is more willing. We can't really stop that. So it's either you learn to accept that fact, or move on and not trust coinmarketcap when Binance takes over, you don't need to overreact to it and call it the end of decentralisation and crypto.
---
CoinMarketCap was founded in 2013 and this is the most popular aggregator of data on the movements of crypto exchange rates. In the past 6 months, it has attracted 207 million visitors, while Binance has attracted 114 million visitors.
According to sources, it was the ability of CoinMarketCap to attract significant amounts of traffic that interested the company. Binance, in turn, is the most visited crypto exchange.
According to SimilarWeb CoinMarketCap traffic
37.09M visits total visits in Feb. 2020
04:47 Avg. Visit Duration
Social traffic:
54.6% from Youtube
21% from Facebook
8% from Twitter
According to Alexa
CMC global rank is #570, not just in it's sector but of all websites. CMC has even been in the top 100 while the 2017 bubble.Their largest competitor Coingecko ranks #7275 so the difference in traffic is noticeable.
---
Over the past year, Binance has acquired at least nine companies, but only reported publicly on a few of them. These include the DappReview decentralized application for data collection, India's WazirX crypto exchange and the JEX derivatives platform.