Binance Labs champions $2.4 million series A funding round for Plasm Network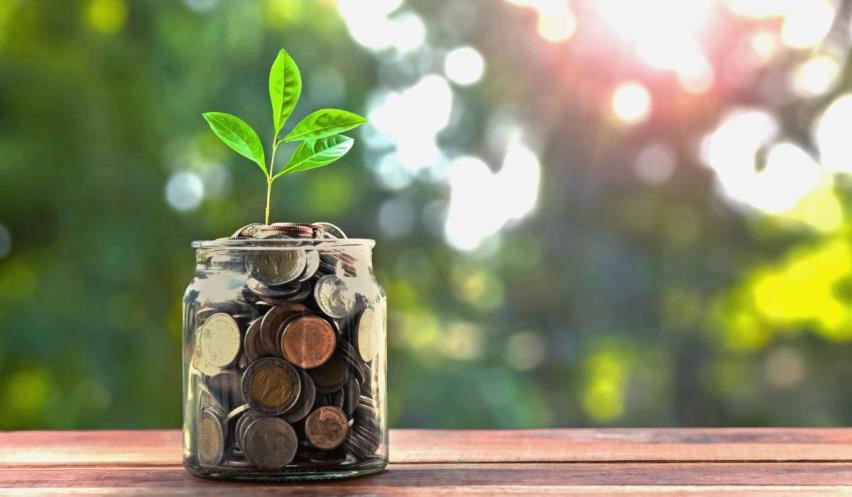 Plasm Network, a multi-virtual machines scalable smart contract platform on Polkadot, has raised $2.4 million in a Series A funding led by Binance Labs.
Binance Labs is the venture capital and incubator of popular exchange Binance. Apart from Binance Labs, the investment round also saw the likes of PAKA Ventures, HashKey, LongHash, and Digital Finance Group.
The investment in Plasm Network is the first under Binance Lab's initiative to support innovative projects in the Polkadot ecosystem. $10 million has been earmarked for this purpose. Consequently, the raised funds will be channeled towards expanding Plasm Network's resources and business development, connecting the Polkadot and Binance communities, and accelerating research and development.
Speaking on the recent development, Wei Zhou, Head of Binance Labs said:
We have been very impressed by Plasm Network's growth since its launch. It is the first parachain that connected to the Rococo-V1 Parachains Testnet and is one of the most promising parachain candidates for Polkadot mainnet. By investing and supporting Plasm, we are demonstrating our commitment to supporting the growth and development of Polkadot ecosystem.
Meanwhile, Sota Watanabe, founder of Plasm Network expressed his optimism that with the support of Binance Labs, his company is on its way to becoming "the first Kusama and Polkadot parachain."
Check our guide of the most promising crypto