Binance launches first-ever metaverse-theme Christmas event to celebrate the yuletide season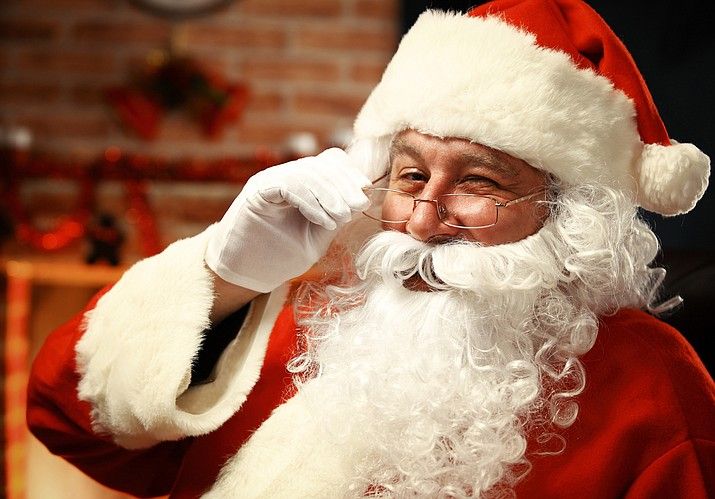 Over the weekend, leading crypto exchange Binance announced the launch of 'Cryptmas Metaverse Mystery Box Collection,' the first-ever Metaverse-themed Christmas event.
Christmas is undoubtedly the season of giving and spreading love and Binance is about to make this year's Christmas one to remember. Users of the platform stand a chance to win up to $400,000 in metaverse tokens and festive mystery boxes.
Binance NFT Marketplace is collaborating with eight projects to launch the 'Cryptmas Metaverse Mystery Box Collection.' The collection will feature exclusive limited-edition NFTs from Chromia, Enjin, GALA, Illuvium, Mines of Dalarnia, My Neighbor Alice, The Sandbox, and Terra Virtua.
The event already started on December 17. However, users will be able to purchase the Cryptmas Metaverse Mystery Boxes from the Binance NFT Marketplace from December 24. The price of each box has been pegged at 5 BUSD.
According to the official announcement, the mystery boxes will come in two levels of rarity – Super Rare (SR) and Super Super Rare (SSR). While the SR edition features eight different NFT designs with an item or NFT character from one of the eight projects, the SSR edition is a single NFT design of all the projects' NFT characters and items.
Each user can purchase up to five mystery boxes from the NFT collection. The mystery boxes can also be listed and resold on Binance's NFT marketplace.
Meanwhile, collectors can also enjoy some extra rewards for engaging in a plethora of activities. For instance, users who collect at least one SSR NFT will share a prize pool of $30,000 metaverse tokens. The more NFTs a user collects, the more tokens they will win from the prize pool. Users who deposit fiat or use a credit or debit card to purchase cryptocurrencies will also share in a prize pool of $60,000 worth of tokens.