Binance leads $1.6 million funding round for MOUND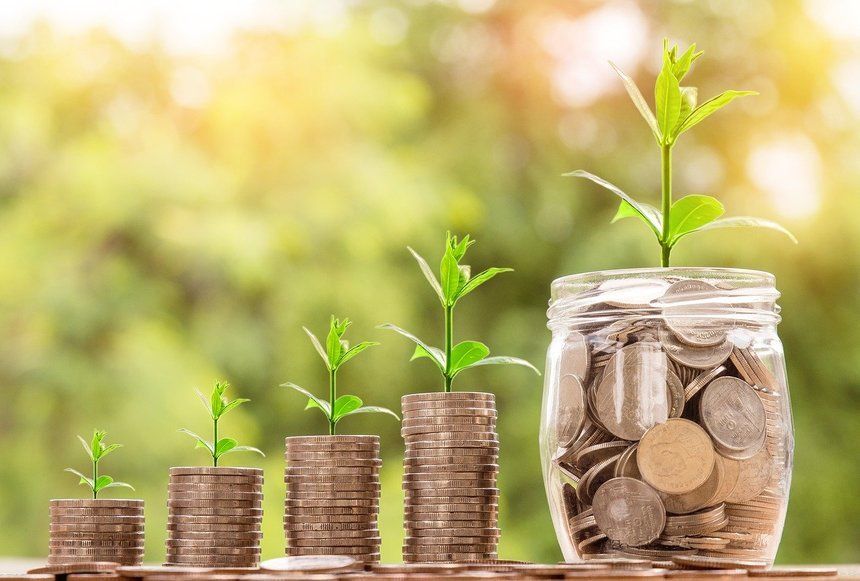 Binance Labs, the venture capital and incubator arm of leading cryptocurrency exchange Binance, has completed a $1.6 million strategic funding round for MOUND.
MOUND is the team behind Pancake Bunny, a yield platform on the Binance Smart Chain. Last month, Pancake Bunny witnessed an increase of more than $1 billion in TVL (total value locked) and over 20,000 in daily active users.
The move to fund the project is part of Binance Labs' commitment to promoting DeFi and blockchain initiatives that foster innovation. And in addition to Binance Labs, the funding round attracted other investors such as IDEO CoLab, Andrew Lee, and SparkLabs.
Following the investment, MOUND will be able to fast-track the delivery of its new cutting-edge features and products, including cross-chain collateralization and smart vaults, as well as optimizing the ongoing development of the Pancake Bunny platform.
Commenting on the partnership, Wei Zhou, Head of Binance Labs said:
We were impressed by the phenomenal growth at MOUND (Pancake Bunny), especially with MOUND's ability to create value for users on the Binance Smart Chain (BSC). Our decision to invest was based on our high rating of the MOUND team's execution and product expertise. We look forward to bring DeFi on BSC to the next level with Pancake Bunny.