Binance Partners with Brave Browser to Launch In-Browser Crypto Trading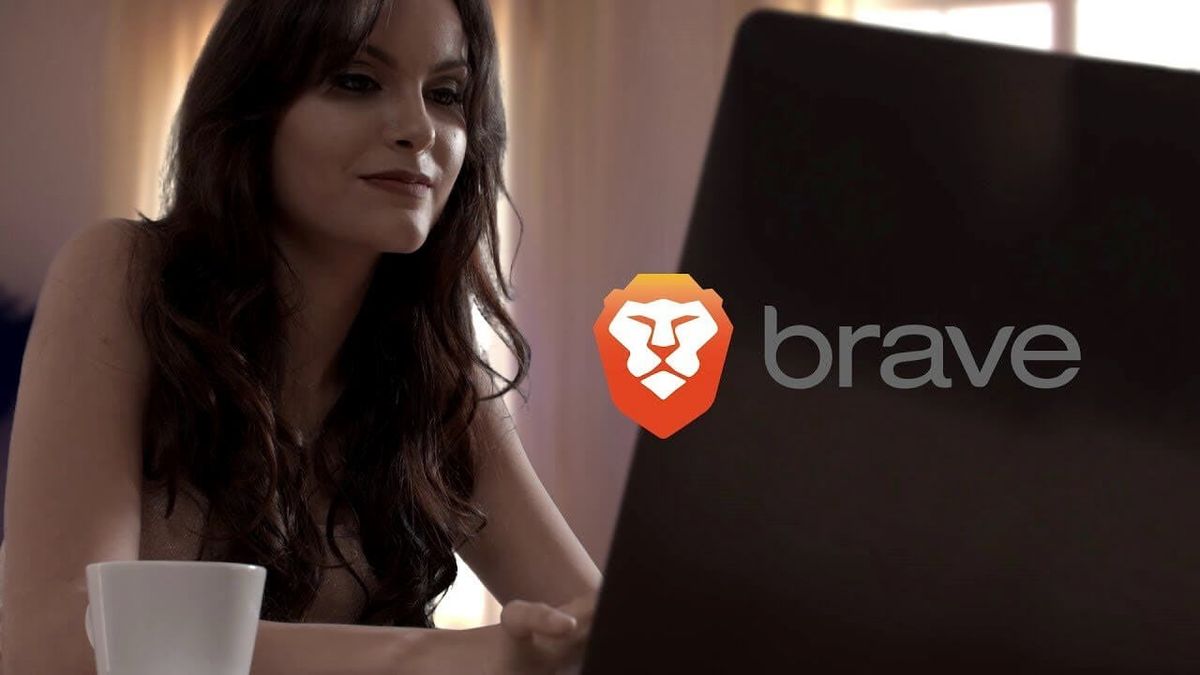 Privacy-centric Brave browser is making headlines again this time as it teams up with Binance to launch an in-browser crypto trading tool. According to the company's announcement, the browser enjoys 12 million active monthly users and over 500,000 verified publishers. A significant growth given its mere 1 million monthly users at the beginning of 2018.
According to Brave Software, the in-browser trading tool would grant users the ability to buy, sell, deposit, swap, and trade crypto right from the browser's interface. The addition of a Binance widget in the new tab page of the Brave browser will make Brave browser the only browser to offer cryptocurrency trading functionality.
Announcing the partnership last Tuesday, Brave Software stated
With the Binance widget, Brave users can access the Binance.com and Binance.us (for US-based users) sites, buy and sell crypto assets, view asset balances, and obtain deposit addresses all without leaving the browser. The Binance widget will give Brave users various options to manage cryptocurrencies, including buying, depositing, trading, and viewing summaries.
The report later on continues to state that supported cryptocurrencies would include bitcoin, Ethereum, ripple, litecoin, Bitcoin Cash, and many other Binance-supported cryptocurrencies. Although the full widget is not ready yet, an early feature is available in Brave's Nightly desktop version. The full desktop version will be available in April while the mobile version will be announced at a later date.
Brave software explained that
The new tab page Binance widget will be enabled by default, but users can turn it off and hide it directly from the new tab page or manage their settings if they wish.
Without revealing too much about the details of the partnership, Brave's CEO Brendan Eich had this to say in an exclusive interview with CoinDesk. "Adding a Widget that seamlessly helps users acquire and trade crypto is a natural evolution of our features." He stated that, "The crypto-savvy user base has been clamoring for a trade function to go with Brave's existing Ethereum wallet. Brave is working on mobile wallets and plans to extend it to other blockchains."
Ever since 2017 when Brave ran a $35 million ICO for BAT, Brave has always marketed itself as a privacy-centric alternative to other popular services. The addition of the Binance widget now puts it squarely head-to-head with other crypto-focused competitors such as Opera which enjoys about 2% market share.