Binance Pay payments app goes live in public alpha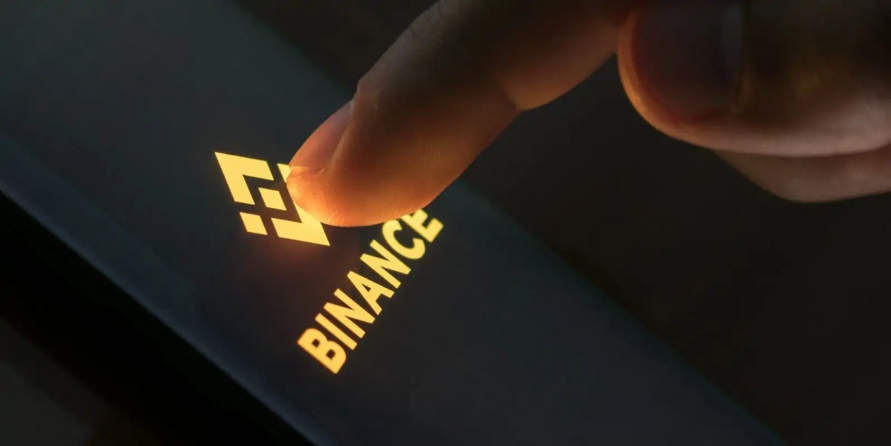 The world's largest crypto exchange, Binance, has expanded into the payments sector with the release of Binance Pay. The payments app is currently in public alpha.
Binance Pay is a contactless p2p crypto payment app that allows users to send and receive crypto payments like Bitcoin and other digital assets without incurring any fees.
The exchange initially released the product in a soft launch in February 2020. At that time, the product was open to 250,000 users. A year later, Binance Pay has launched in alpha and now has newer features such as merchant-based transactions.
The new service is available to all eligible users on Binance.com. Users will need to sign up on the exchange and complete an identity verification to access the feature. Once activated, Binance Pay users will be able to fund their Pay wallet by transferring funds from their spot wallets.
The new rollout supports over 30 digital assets, including popular ones like Bitcoin, Ether, and Binance Coin. It also supports five fiat currencies – Euro, British Pound, Australian Dollar, Brazilian Real, and the Turkish Lira.
Speaking on the zero-fee model, Binance CEO Changpeng Zhao believes that it will help address the shortcomings of existing fiat payment options. He said:
Traditional payment infrastructure services are riddled with high transaction fees; we see this Pay product as a way to solve one of the many issues and limitations of traditional finance. Finance is truly moving towards a digital world and economy where crypto is at the crux of this change which benefits the larger global population that needs it.
Depending on how successful the rollout is, Binance may enjoy a first-mover advantage. Traditional payment processors such as Mastercard, PayPal, and Visa, have hinted at offering crypto services to customers.