Binance Removes FTX Tokens from their List Citing User Confusion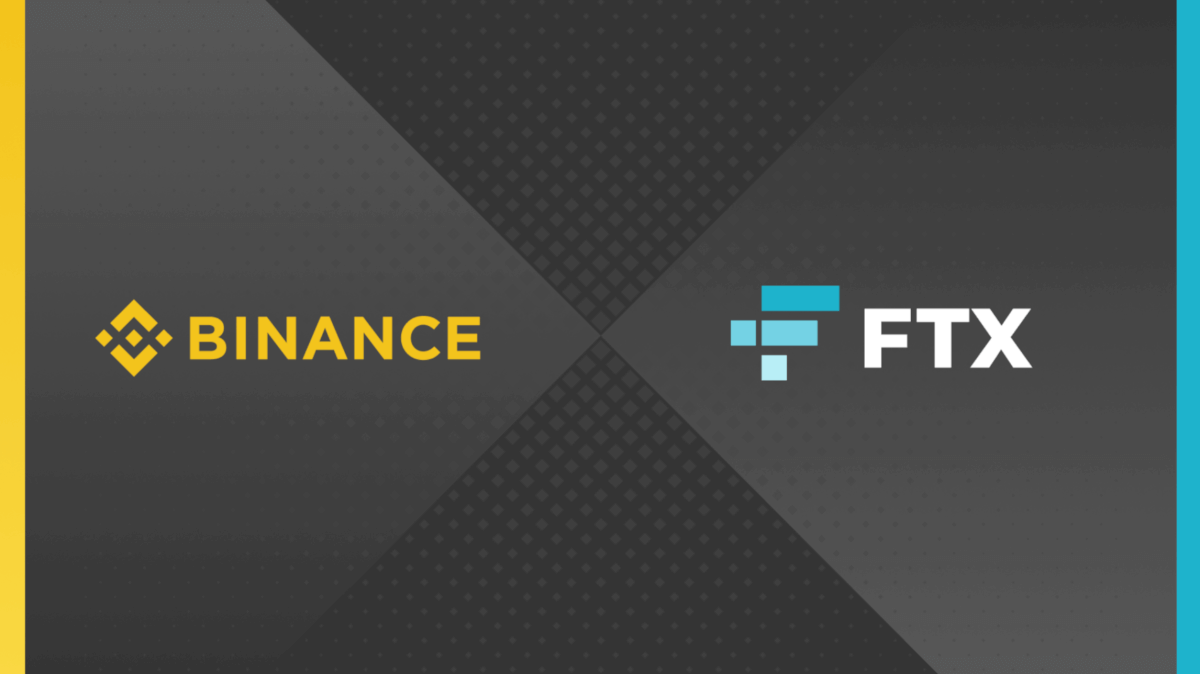 Leading cryptocurrency exchange Binance has decided to delist all leveraged tokens from its platform amidst claims of lack of understanding from its users. As of March 28, the exchange announced that, "Due to lack of understanding of how leveraged tokens work by many of our users, Binance has decided to delist all existing FTX leveraged tokens and corresponding trading pairs."
The news has caused mass hysteria among holders to the extent of attracting a heated response from Sam Bankman-Fried, head and CEO of FTX Exchange. Sam Bankman-Fried faulted the exchange for failure to educate users on the volatile nature of their products saying that they didn't want to offer education and customer support on behalf of them.
An FTX announcement read, "Binance is going to delist Leveraged Tokens next week; you can see their announcement here. Leveraged Tokens are complicated products, and Binance doesn't want to manage the user education and customer support for them."
Since these announcements, users have been mass selling their leveraged tokens on Binance. Others, who have complained directly to the CEO of Binance, Changpeng Zhao, on losing to the tune of multi-thousand dollars have received a static message regarding the matter. That most users lack concrete knowledge on leveraged tokens.
According to Zhao, even though delisting would be "bad for business", the company had already made its decision to protect its users. He insisted, "Protecting users comes first. Seeing from comments in earlier posts, I expect some complaints still. If you dislike our decision for this delisting, check back on the prices of these tokens in a month's time, and let us know if you still complain then."
Users have until March 31st to Move Funds off Binance
According to the announcement, Binance, "will stop trading at 2020/03/31 10:00 AM (UTC). The announcement goes on further to detail that Binance," will close deposits and withdrawals for all FTX leveraged tokens at 2020/03/31 08:00 AM. However, between now and then, users will be able to trade out their existing leveraged token positions or withdraw them.
For those who chose to hold onto their leveraged tokens until the pairs are delisted, Binance will credit their accounts with, "the equivalent value held in each leveraged token at the time of delisting in BUSD." Assets to be delisted include BULL, BEAR, ETHBEAR, ETHBULL, EOSBEAR, EOSBULL, BNBBEAR, BNBBULL, XRPBEAR, and XRPBULL.
Finally, users who wanted to continue using FTX's leveraged tokens were urged to do so by opening an FTX account.