Binance Reveals Visa Crypto Debit Card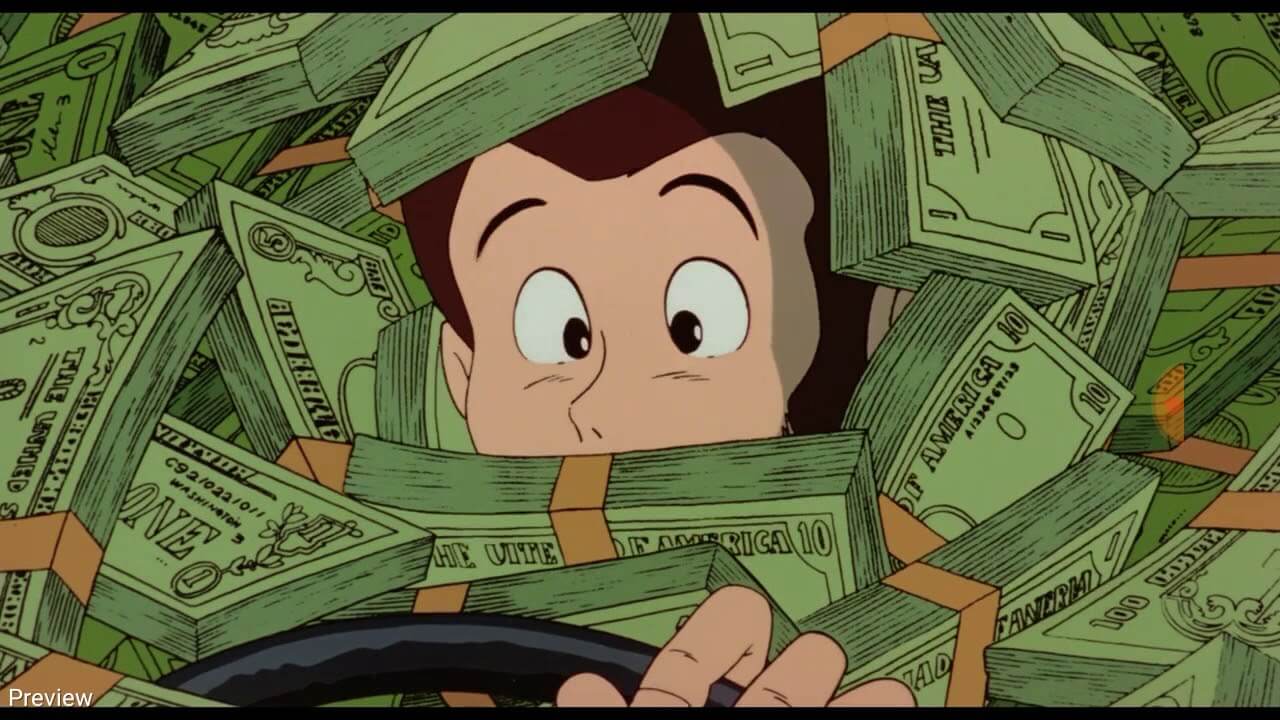 In an early 2016 "Ask-Me Anything" session, Binance CEO Changpeng Zhao was asked about a Binance-specific debit card. According to a transcript detailing the response, Zhao replied
We're not in a plan to offer a Binance credit or debit card just yet. We're working with other third-party partners to enable those. So yeah, we're looking for partners too, in those areas.
It may seem Binance found Visa a worthy partner as it recently shared news of a new revolutionary product that would allow any cryptocurrency user to purchase goods and services with their digital assets. This debit card would not require a user to locate a merchant that accepts BTC payments or convert crypto into fiat.
In the press release, Binance revealed that it intended to release its own Visa-powered payment debit card that would be accepted by over 46 million merchants globally. The card would be usable in over 200 regions and territories which would make shopping a breeze.
And if you are wondering if there is any difference between this crypto debit card and your regular bank debit card, there isn't. In the press statement Binance clarified that
The Binance card does everything a regular payment card does, plus much more. It works like a regular debit card issued by your bank- which, in this case, is your Binance.com account.
It also informed users that they could top up the Binance card with either BTC or BNB tokens directly by using the Binance Card App.
You simply top-up your card with funds through the Binance Card App in the form of Bitcoin or BNB, and you're ready to go. It's as simple as transferring BNB from one wallet to another.
The Binance Visa card costs a mere $15. However, users can only access the beta version of the card which is a virtual card. Binance stated that it intended to roll out the physical cards soon with users in regions such as Malaysia and Vietnam being the first to acquire them. The good news is that Binance intends not to charge any monthly or annual fees.
It still remains unclear whether they will offer support for other digital assets. Additionally, they did not give a specific launch date on the cards. However, they did urge users with interest to register to get notified once the card becomes available in their region. Currently, Binance reports that it has over 15 million users globally.