Binance rolls out retail app to rival PayPal's crypto offerings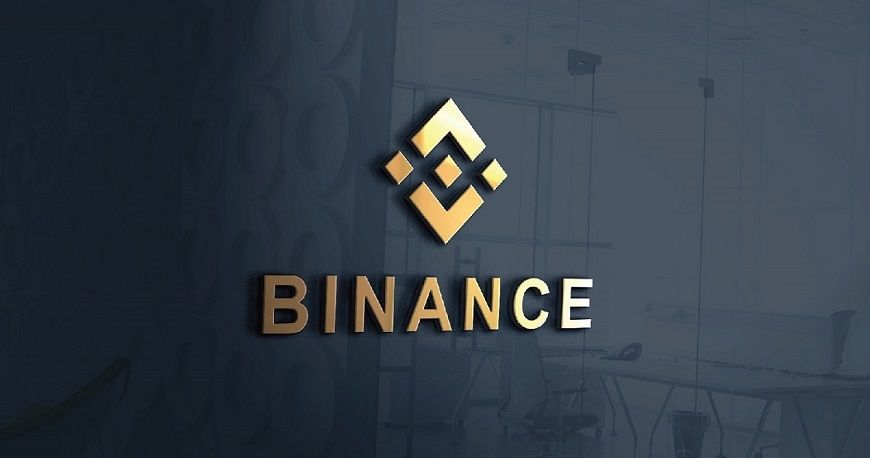 Binance, the largest cryptocurrency exchange in the world has unveiled Binance Pay, a retail app that would allow its users to make "contactless, borderless, and secure" crypto payments.
Changpeng "CZ" Zhao, CEO and founder of the exchange made the revelation during a live session on Binance Blockchain Week. In an official blog post that followed after, the Binance team gave details of the new app which is currently in its beta phase. They wrote:
Binance Pay (beta) allows you to pay and get paid in crypto from your friends and family worldwide.
Binance Pay currently supports six currencies, including Binance Coin, Binance USD, Bitcoin, Ethereum, Swipe Token, and Euro. Using the app is absolutely free but comes with some deposit and withdrawal limits in the beta version. Users can receive a maximum of $5000 or 10 transactions daily. They are also allowed to pay up to $1000 daily.
Binance Pay is natively integrated with Binance Visa cards and should therefore be available at Visa merchant locations worldwide. Furthermore, a Binance Pay account can be topped up from an associated spot wallet on the Binance exchange.
Old users can sign up for Binance Pay from their existing accounts while new users will be required to create a new account on Binance.com before proceeding to set up their Binance Pay accounts. Access to the Binance Pay wallet requires a nickname, password, and PIN.
Following the announcement, the price of Binance Coin has surged to almost $53, up by around 40% in the last 30 days.