Binance shells out $10 million in Ethereum gas fees last week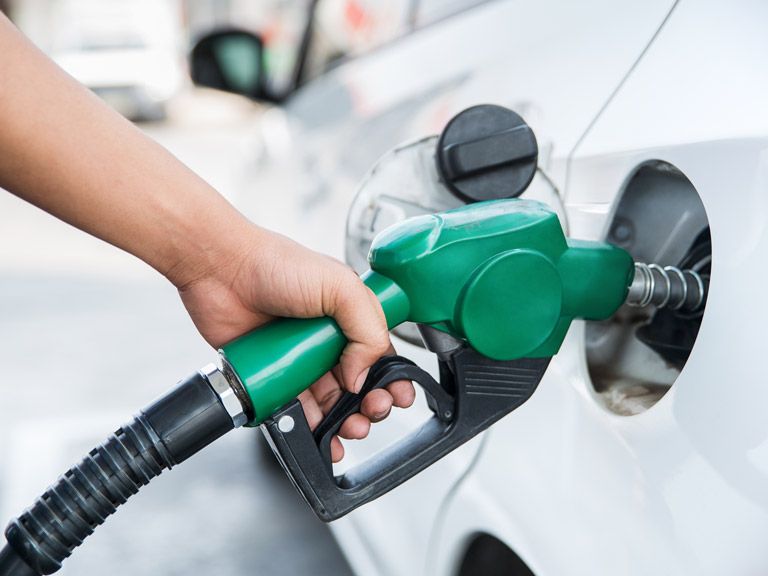 Gas fees emanating from transactions on Binance are a testament to how much the Ethereum blockchain needs to scale. Over the last seven days, the world's-largest cryptocurrency exchange paid nearly $10 million in gas fees.
Amid Ethereum's positive price rally, transaction costs on the network have hit new highs. BTC PEERS reported that on February 5, Ethereum miners earned a record-high of $3.74 million in a single hour. Total miner revenue exceeded $55 million on the same day, breaking yet another record.
For some context, as more traders and investors turn to Ethereum and perform transactions on the blockchain, the blocks of transactions that need verification begin to pile up. This results in a longer list of unconfirmed transactions and higher network fees.
According to an Ethereum-focused analytics firm Nansen, Binance paid nearly 5,000 ETH in gas fees over the past week.
Binance is not the only one feeling the heat. Several retail traders have complained about rising gas fees and how it makes Ethereum almost unusable. As of press time, the average Ethereum transaction fee sat at $22.55.
Meanwhile, Binance is topping the list for the most gas fees paid. The platform accounted for 4.24% of all gas fees spent by crypto exchanges in the last seven days. Huobi comes second with just 1.066 ETH.
ETH 2.0 has been touted as the solution to Ethereum's scalability issues.