Binance temporarily suspends ETH withdrawals, conspiracy theorists cry foul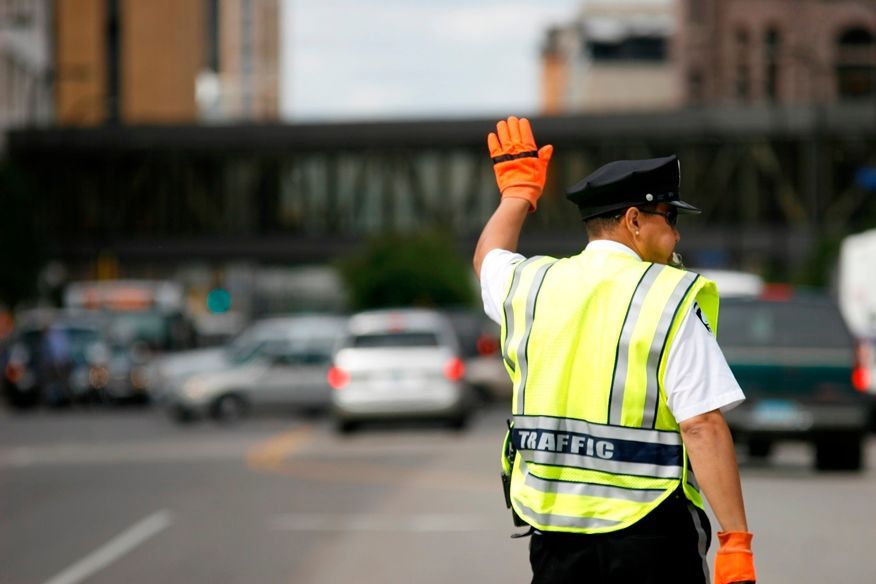 Amid BNB's meteoric rise on Friday and Bitcoin's climb to a new all-time high of $56,000, the world's largest exchange, Binance, has suspended ETH withdrawals.
Binance announced on Feb 19 that it was temporarily halting Ethereum withdrawals due to congestion issues. However, some traders are not having any of the excuses, with claims that the exchange suspending ETH withdrawals at least an hour before the announcement was made.
To be fair to the exchange, withdrawals for all cryptocurrencies were at a point halted during the day for ongoing maintenance. Several conspiracy theorists have lent their voices to exchange's action.
Larry Cermak, a researcher at The Block pointed out the fact that "withdrawals [were] rejected more than an hour ago." Some users opined that Binance might be doing something shady behind the scenes.
Some believed that the decision was taken to ridicule Ethereum's already stressed network and pump BNB's price even higher.
One user found a rather interesting correlation between Binance's action and the gas fees.
And of course, there were those who believed that Binance was only flexing its muscles and trying to prove the prowess of Binance Smart Chain over Ethereum.
As of press time, withdrawals for Ethereum and every other cryptocurrency had been reactivated.