Binance to launch NFT trading platform in June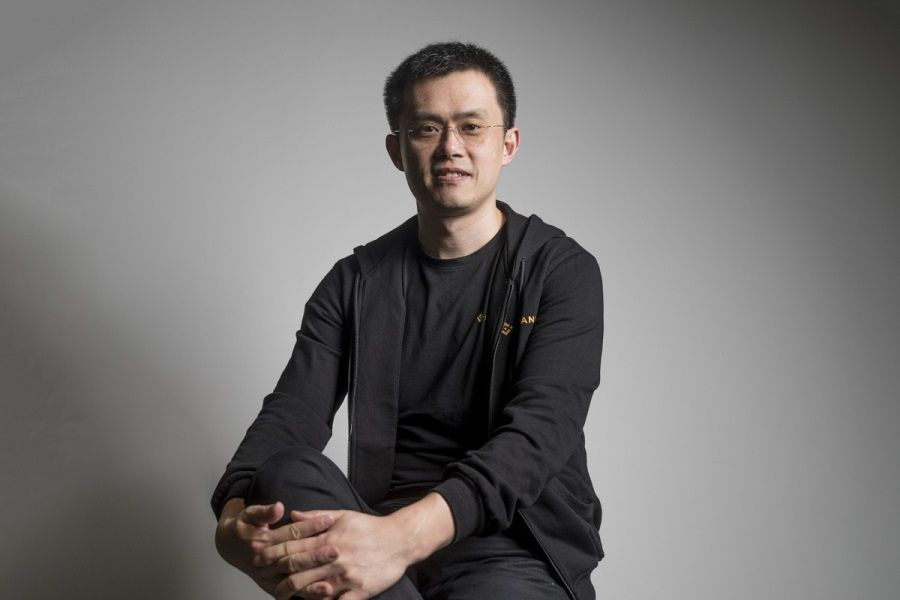 Leading cryptocurrency exchange Binance is set to launch its NFT trading platform in June. In addition to offering a standard trading market that allows users to mint tokens, the new platform will become a marketplace for high-end auctions.
The new marketplace will bring together artists, creators and crypto enthusiasts from around the world. Expect a packed lineup of premier exhibitions and NFT collaborations, along with Binance's industry-best liquidity—all with minimal fees for users and creators.
As per the official announcement, the upcoming marketplace will support both Ethereum and Binance Smart Chain.
As earlier stated, Binance NFT offers two primary services. First, it will feature premium exhibits such as music from famous musicians and high-end art pieces. In this case, the artist gets to keep 90% of the proceeds from the auction, while 10% will go to the Binance NFT.
Secondly, the platform offers a standard trading market that allows users to create and submit their own NFTs. Creators will be required to pay a processing fee of 1%. Creators will also continuously earn a 1% royalty from the proceeds of sales.
The NFT sector took the crypto world by storm. In the first quarter of 2021, NFT sales surpassed $2 billion, a figure that represents a 2,627% quarter-over-quarter growth. The sector has attracted the likes of legendary rapper Snoop Dogg and tech entrepreneur Jack Dorsey.