Binance.US is coming to the metaverse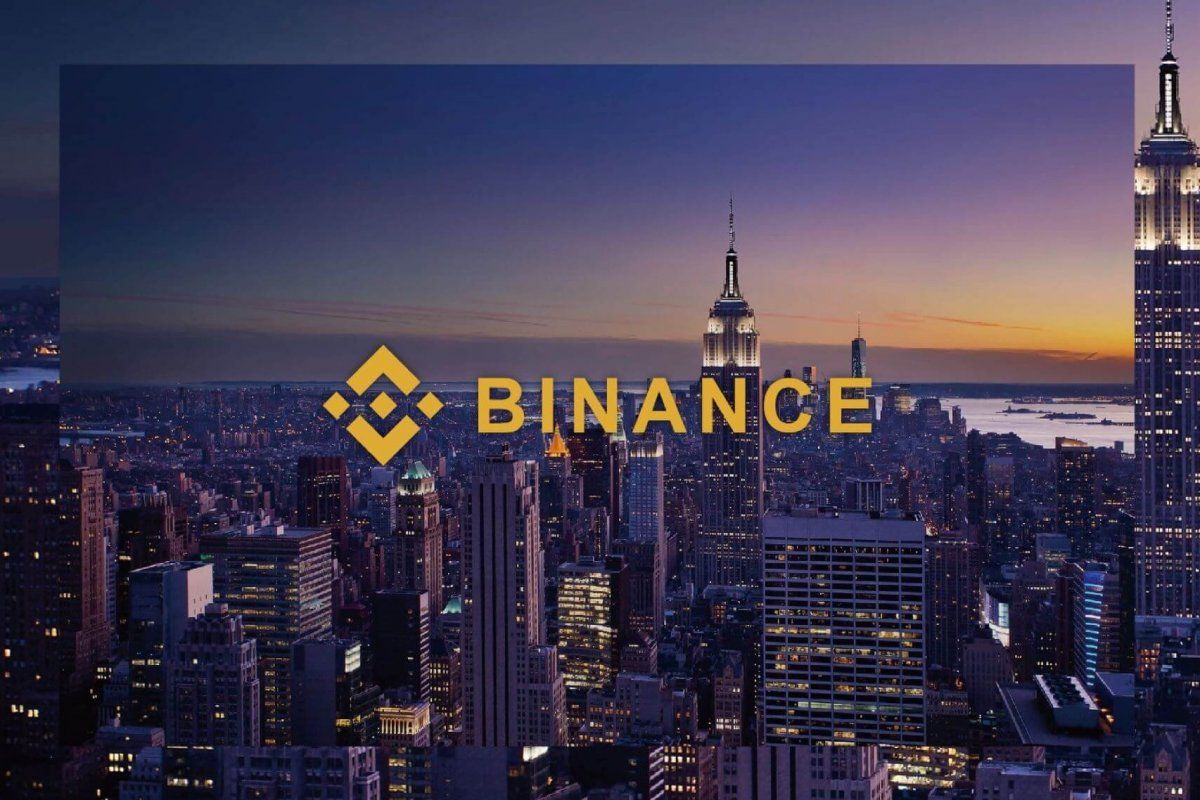 With many big brands jumping on the metaverse train, Binance.US is looking to grab a piece of the pie. The leading crypto exchange is tapping on Portals, a Solana-based metaverse platform, to build a virtual office.
In a Twitter message to crypto news site CoinDesk, Portals' head of community and partnerships Chris Lund reportedly said:
Binance.US is getting a space in Portals Downtown with a focus on delivering the latest news, charts, and events virtually.
Meanwhile, the spokesperson for Binance.US Zachary Tindall explained that the virtual space would become a gathering place for its users.
We are creating a space in the metaverse for the Binance.US community to come together. It's the first of many steps we're taking to be forward-looking as we build and reach our community in new environments.
The metaverse is currently the hottest buzzword in the crypto space. As reported by BTC PEERS, the cheapest piece of land on popular metaverse platforms like The Sandbox and Decentraland is currently over $10,000. However, these open metaverse projects run on the Ethereum blockchain. Portals, on the other hand, is built on the Solana blockchain.
Apart from Binance, several other popular players in the crypto space have turned to the Solana-based platform. Lunds noted that projects Solana-based NFT marketplace Magic Eden, automated market marker Raydium, Audius, and Bonfida all have a presence in the Portals metaverse.
A lot of the recent frenzy around the metaverse began late last year when social media giant Facebook rebranded to Meta in a broader effort to expand into the space.