Binance Wages War Against Unemployment Amidst COVID-19 Global Crisis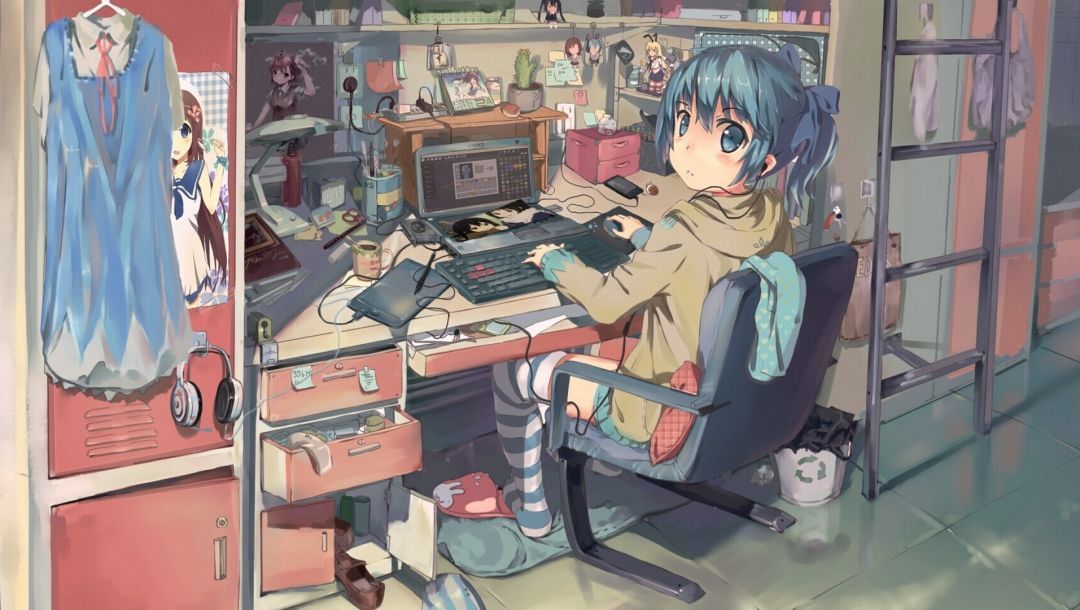 Global unemployment figures are hitting new highs with states going in total lockdown to control the spread of the Coronavirus. These containment measures have forced many companies to shut down completely. Others have had to reduce their work activities, encouraging their workers to work from home.
Given the current situation, Binance is waging war against job losses by announcing that it is seeking to hire more than 100 new workers.
Such news couldn't have come at a much better time such as this. As reported by Cointelegraph, about 6.6 million Americans have already filed for unemployment. According to officials, this number is more than double.
Changpeng Zhao, CEO of Binance, brought more attention to this by sending out his own tweet. The tweet read, "Getting used to work from home, but hate your job? Good at what you do and passionate about crypto? You know what to do." Note that Binance has employed about 800 employees.
A closer look at the job listing page reveals that there are nearly 180 open job positions. These open positions cover different areas such as marketing, communications, customer service, finance, analytics, engineering, business development, frontend, and more.
It also points out some of the benefits that hire employees will have access to. These include: flexible working hours, company-sponsored vacations, competitive salaries, free language classes, and more.
Binance's vision is to increase the world's access to cash. Essentially, they are inviting more people into their company so that they can create more products and services geared towards increasing adoption of cryptocurrencies and blockchain technology.  In addition, its hiring talent from diverse regions of the world such as Asia, Latin America, and Europe.
This move has further strengthened Binance's brand as a philanthropic organization that cares about the needs of not only its employees, but the world at large. It has been at the forefront fighting against the Coronavirus. As stated by its CEO Changpeng Zhao, "We are donating supplies, physical masks, and other medical supplies, with luck, eventually, fans." Fortunately, Binance isn't the only exchange extending a helping hand to those who wish to find employment during such a time. U.S.-based Kraken also made an announcement towards the end of March that it needed an additional 67 hires. Evidently, the COVID-19 pandemic has brought the global economy to its knees with lots of workers losing income.