Binance's BNB topples Tether, now the 3rd-largest crypto in the world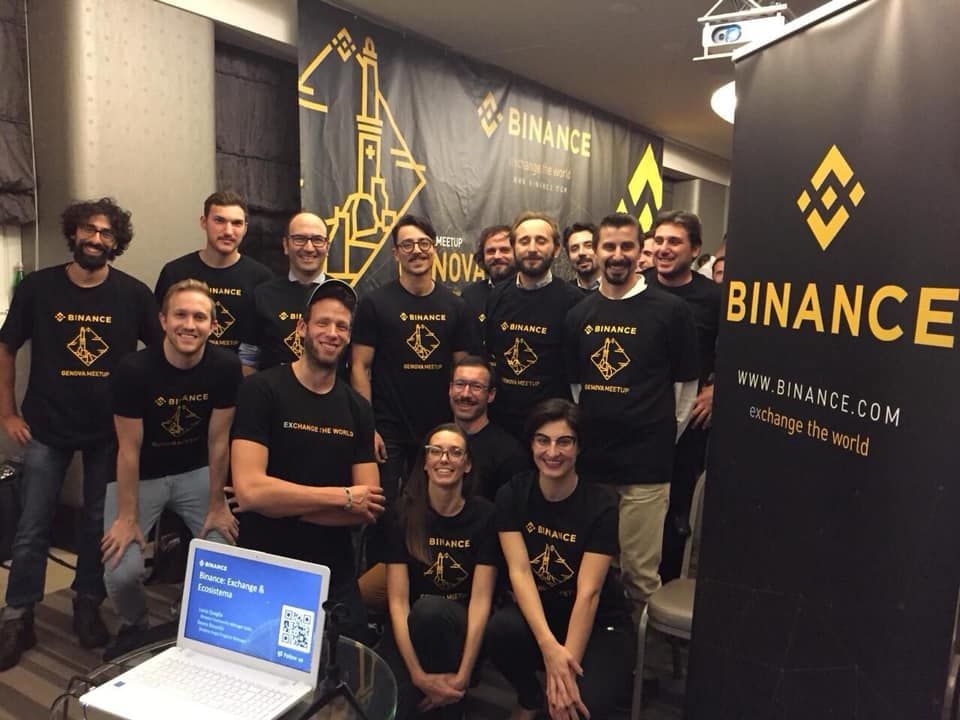 The native token of Binance exchange, BNB, has climbed up the crypto ladder and now sits as the third-largest cryptocurrency in the world by market cap.
Binance Coin, aka BNB, has been one of the top-performing coins this week. In the past 7 days, the price of the digital asset has risen by more than 100%. BNB continued in its upward trend this morning, eventually surpassing several large-cap cryptocurrencies, including XRP, Polkadot, Cardano, and Tether. As of press time, the market cap of BNB was over $40.6 billion. Meanwhile, a whopping 51% surge today has driven BNB prices to an all-time high of $298.
Interestingly, BNB was trading below $40 a few weeks ago. Since the beginning of 2021, the token has recorded a 560% growth. Bitcoin, on the other hand, which has had a sterling year so far, has gained just 75% this year.
The rush to Binance may be due to the fact that Ethereum transactions have become very expensive. As reported by BTC PEERS, Binance spent nearly $10 million on gas fees last week.
In 2020, the exchange created a cheaper and relatively faster alternative to rival Ethereum. The Binance Smart Chain (BSC) has been attracting developers and gaining momentum.