Bitcoin adoption is here; Dubai government department begins accepting Bitcoin payments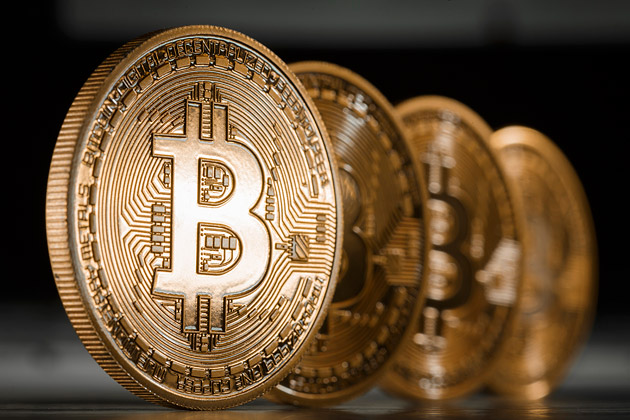 A Dubai government department, Kiklabb, has opened its arms to cryptocurrency payments. According to Khaleej Times, the government-owned Foreign Direct Investment (FDI) liaison now accepts Bitcoin as a payment option for visa fees and trade licenses.
Kiklabb revealed that entrepreneurs will be able to register for Dubai trade licenses remotely and pay using digital assets. Beyond Bitcoin, Kiklabb will be accepting Ethereum, the world's second-largest cryptocurrency by market cap, as well as the popular Tether. Commenting on the development, Kiklabb's CEO Tasawar Ulhaq explained:
We've seen growing interest in cryptocurrency, with several customers in the blockchain and fintech sectors part of the Kiklabb community, so it really was just a matter of time before we recognized Bitcoin, Ethereum and Tether… We're in talks with high-profile players in the cryptocurrency sector who are exploring entry into Dubai.
Increasing Accessibility
Compared to two years ago, access to Bitcoin is becoming increasingly easier. A handful of financial giants such as Mastercard, PayPal, and Visa have announced plans to roll out support for cryptocurrency transactions. PayPal, for instance, recently expanded its cryptocurrency offering to customers in the UK.