Bitcoin billionaire backs down from California governorship race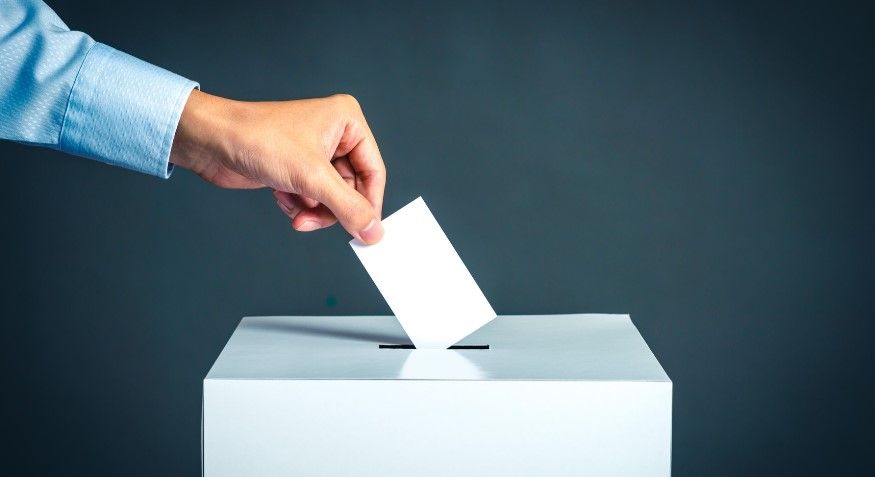 About two weeks ago, Bitcoin billionaire and venture capitalist Chamath Palihapitiya indicated his interest to become California's next governor. He even went as far as creating a website and dishing out campaign promises. Surprisingly, Palihapitiya is no longer interested in the race.
Referencing his need to focus on business, the billionaire is putting his political aspirations on hold. He made the revelation in an episode of "The All In Podcast" on February 2.
Apparently, Palihapitiya didn't think his earlier decision through before proceeding to create a website or even criticizing the current Governor, Gavin Newsom. He joined the movement to recall Newsom by tweeting a "#RecallGavinNewsom" hashtag on January 26. Speaking on the podcast, Palihapitiya said:
Let's be really honest, I'm not ready to do any of that… I do think it's worth figuring out what are the conflict of interest laws and what do you have to do if all of this were to come to pass. I cannot make a credible decision without all of that.
The petition to recall Newsom for mishandling the state's response to COVID-19 is still 195,000 signatures short of kick-starting the process. Individuals who are dissatisfied with his performance have until March 17 to garner the required number of votes.
As of press time, Palihapitiya's website was still up.
Check our guide of the most promising crypto