Bitcoin break-out imminent, Glassnode says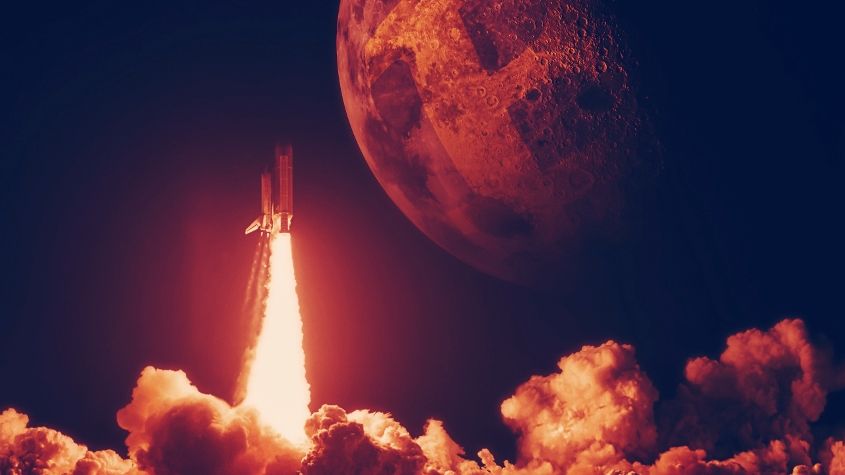 Despite continued downward pressure on the price of Bitcoin and failing to retake $40k, Glassnode believes that the digital asset is ready for a comeback.
As reported by BTC PEERS, there have been several predictions suggesting a further drop in Bitcoin's price. Guggenheim CIO recently predicted a decline to the $20k range. Glassnode is the latest to say that Bitcoin prices will drop further.
In a report published on January 25, the crypto data aggregator pointed out that Bitcoin's adjusted Spent Output Profit Ratio, aka aSOPR, suggested that Bitcoin may not be out of the red zone. Investors could also record losses.
Ironically, Glassnode is interpreting the data as bullish. They said:
Bitcoin's aSOPR (Adjusted SOPR) has reset after increasing for over several months. This means that coins moving between investors per hour (24h MA) are, on average, no longer being sold at a profit. In order for SOPR to go lower, investors would have to be willing to sell at a loss, which is unlikely given the current shape of the market [...] We have been looking for this reset in order to generate some stability in the market and pave the way for the next bull run.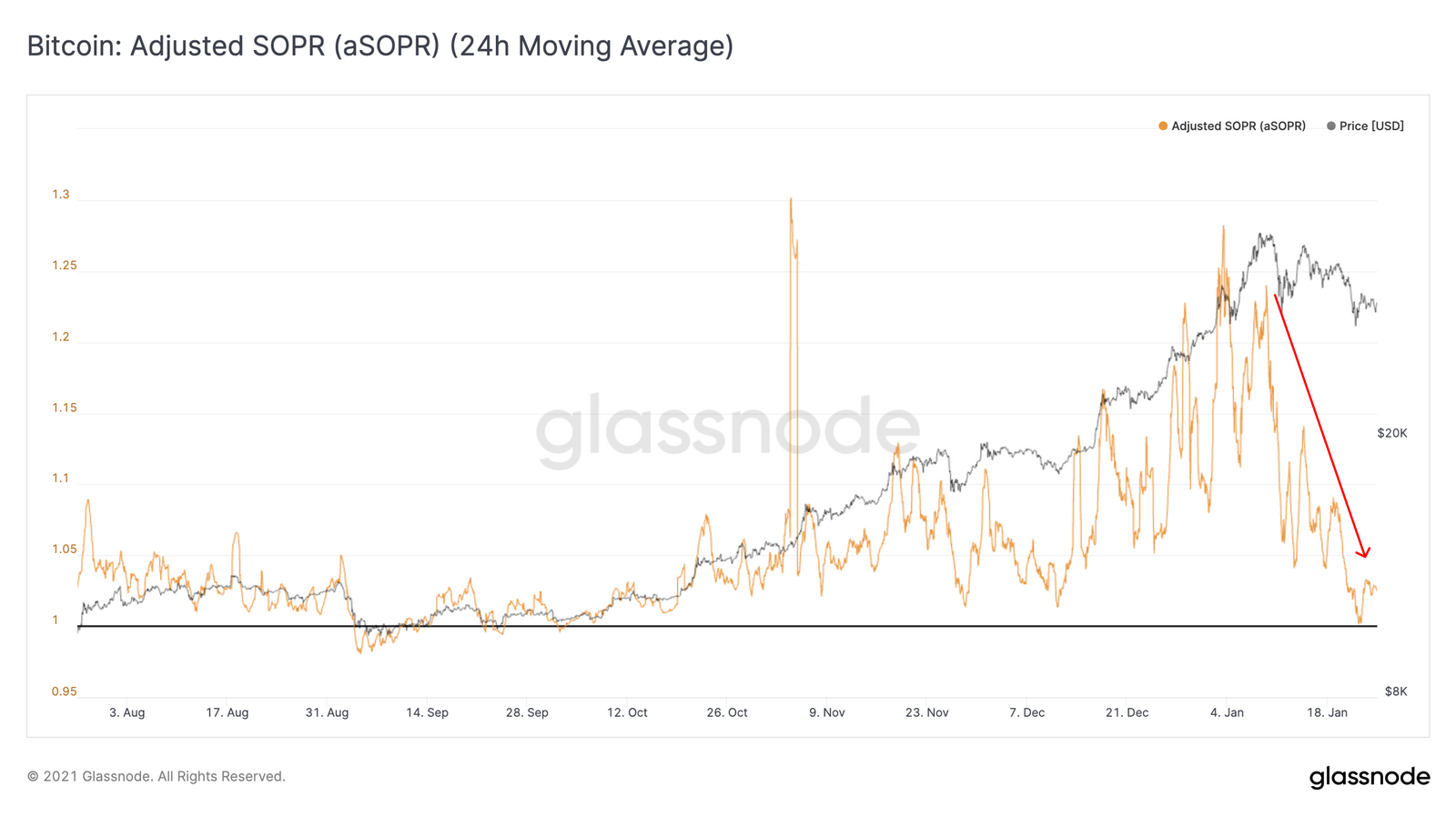 Interpreting its chart, Glassnode notes that the current correction is coming to an end. After surging to almost $42k, Bitcoin sharply corrected to just below $29k on January 22. It has been struggling to reclaim $40k. As of press time, the digital asset was trading at $32,200.