Bitcoin breaks $52,000, what's next?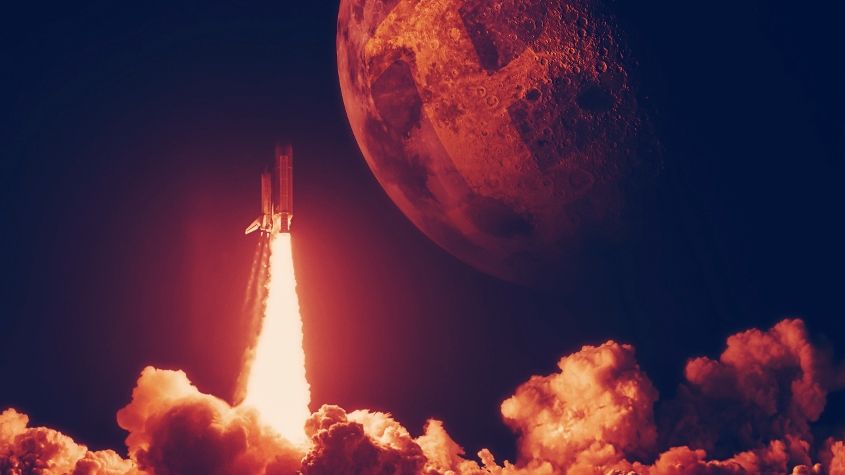 On February 16, Bitcoin briefly broke the psychological $50,000 barrier before tracing to around $48,500. Twenty-four hours later and Bitcoin bulls have pushed the digital asset to a new all-time high above $52,000.
At about 7:33 pm UTC, the world's largest cryptocurrency surged past $52,000, eventually reaching a new all-time high of $52,618 on Binance.
Bitcoin's market cap is now a few billions away from becoming a trillion-dollar asset. With its market cap sitting at over $974 billion, Bitcoin is $26 billion shy of $1 trillion.
The cryptocurrency is up by around 80% from the beginning of the year.
The Sentiments are bullish
Institutional investors are proving that Bitcoin has a bright future ahead of it. There have been seemingly ridiculous price predictions in the past, with Guggenheim's CIO Scott Minerd setting a price target at $600,000.
Despite the rising price of the digital asset, institutional investors have continued to buy at high prices. The world's largest asset manager BlackRock is just joining the party amid Bitcoin's prolonged rally from around $17k in October last year to $52k three months later. Furthermore, while longer-term investors are taking profits in bullish markets, institutions are gobbling the cryptocurrency.