Bitcoin could hit $1M, says Kraken CEO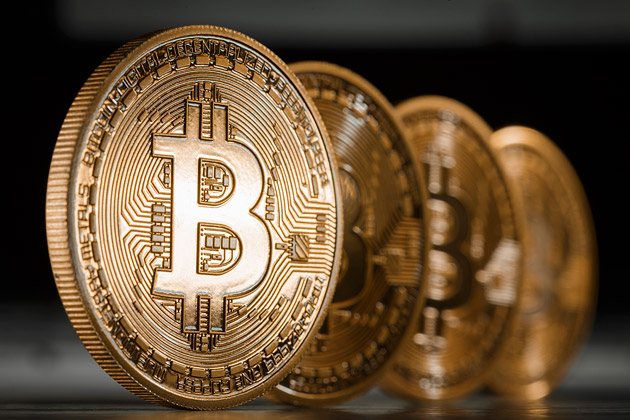 Beyond Bitcoin price targets of $100k and even $400k, Jesse Powell, the CEO of crypto exchange Kraken, has set what may be considered by many as a ridiculous price prediction for Bitcoin. The CEO in a recent interview with Bloomberg said that Bitcoin could reach $1 million within the next ten years.
Powell believes that gold is not the endgame since a growing number of younger people are shifting grounds on Bitcoin replacing fiat currencies. If this happens, then the value of the asset could rise to "infinity," amid weakening fiat currencies and a mass exodus of investors to Bitcoin as a reliable investment. The CEO said:
People see it surpassing gold as a store of value. So, you know, I think a million dollars as a price target within the ten years is very reasonable… You'd measure it against whatever you'd [be] buying with it, such as planets or solar systems.
Surprisingly, Powell is not the only one to set such an ambitious price target for the digital asset, Hal Finney, an early Bitcoin user and developer from back in 2011 said that Bitcoin could eventually exceed $10 million per coin.
In comparison with gold, a number of prominent investors have sidelined the yellow metal in favor of Bitcoin. Shark Tank star Mark Cuban recently opined that gold is a dying asset class to be replaced by Bitcoin and Ethereum.