Bitcoin critic, Peter Schiff does not think governments should regulate Bitcoin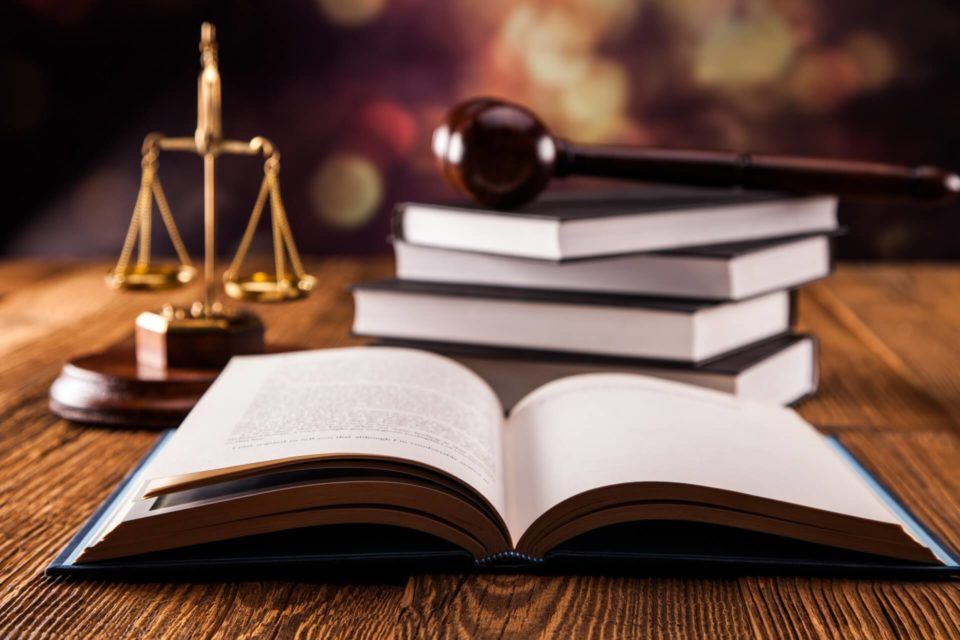 Vocal Bitcoin critic, Peter Schiff, has once again taken to Twitter to bash Bitcoin. But this time, the CEO of Euro Pacific Capital does not think that governments should regulate the digital asset.
According to Schiff, governments won't need to regulate Bitcoin because it is bound to fail. The gold bug is so confident that Bitcoin holders will ultimately "lose a lot of money." He was quick to add that he holds no personal grudges against those who are jumping on the Bitcoin train or using it as a store of value.
This is not the first time that Schiff is criticizing Bitcoin or prophesying its doom. In January, he said that getting paid in Bitcoin "makes no sense" in response to Elon Musk.
Speaking of Elon Musk, the world's richest man is pro-Bitcoin. While talking on the Clubhouse audio app today, the Tesla CEO noted that "Bitcoin is a good thing" and he was a fan of the digital asset. Musk believes that Bitcoin is on a path to being widely embraced by financial institutions. He further revealed that he purchased the asset eight years ago.
Amid Schiff's incessant warnings, institutional investors have continued to gobble Bitcoin.