Bitcoin frenzy continues as ETF sees over $400 million in just two days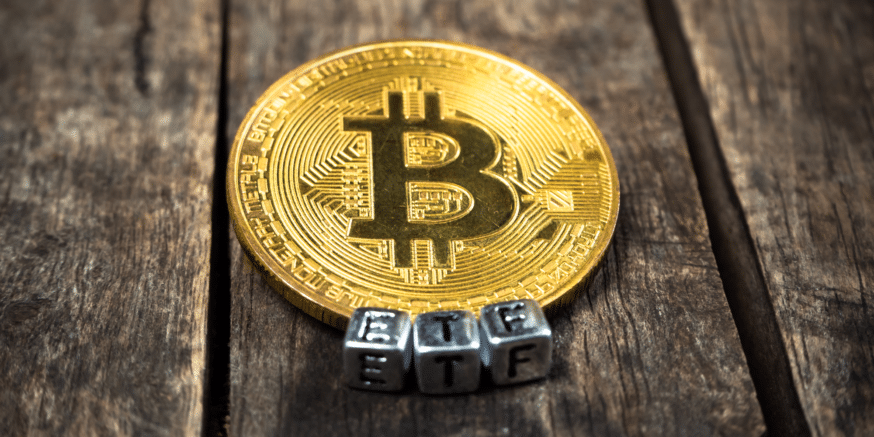 Barely 48 hours after its launch, Canada's first Bitcoin exchange-traded fund (ETF) has seen a record $421.8 million in assets under management.
As reported by BTC PEERS, the world's first traded Bitcoin ETF made its debut on Thursday in Canada. The Purpose Bitcoin ETF is hosted by Purpose Investments, a Canadian investment company. Through the ETF, investors can be exposed to the rather volatile cryptocurrency, without having to deal with direct custody.
The ETF is available for purchase on the Toronto Stock Exchange (TSX).
Amid the inflow from investors into Bitcoin-related products, the price of the digital asset crossed the $1 trillion market cap benchmark yesterday. Furthermore, Bitcoin recorded a new all-time high of over $57,000 earlier today.
Overall, the ETF space is hitting up. Whilst Purpose Investment was gearing up to launch, Canadian regulators had already approved a second Bitcoin ETF. The product, called EBIT, is from Toronto-based Evolve ETFs. It began trading on Friday on the TSX and attracted $1.27 million on its opening day.
Given that Canadian regulators seem to be more open to Bitcoin offerings, several other investment firms in the country have applied for approval to list their own Bitcoin ETFs on the TSX.