Bitcoin gains new fan as American Cancer Society opens doors to crypto donations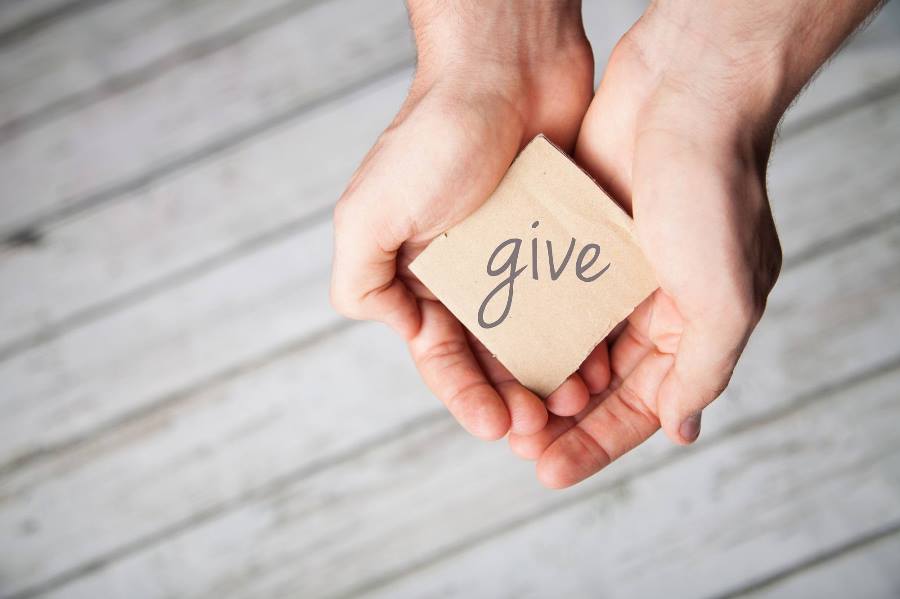 The American Cancer Society, a 103-year-old voluntary health organization has joined the growing list of firms embracing Bitcoin and cryptocurrencies. According to its website, the organization has launched what it dubbed the "first-ever cancer fund exclusively funded by cryptocurrency donations" – the Cancer Crypto Fund.
Following Bitcoin's Bull Run, the influx of institutional investors, and the media hype that came with it, it comes as no surprise that the Atlanta-based health organization is opening its doors to crypto donation. Moreover, economic uncertainties caused by the global COVID-19 pandemic have fueled a mass exodus from fiat to cryptocurrencies. Some institutional players have cited rampant money printing by the Feds as a reason to invest in digital assets.
Through its Cancer Crypto Fund, the organization hopes to raise at least $1 million before the end of Q1 2021. They wrote:
The Cancer Crypto fund is seeking to raise at least $1,000,000 by early 2021 and will go directly to funding critical cancer research. COVID-19 reduced our ability to fund cancer research by 50 percent in 2020 – the lowest investment this century.
So far, the Cancer Crypto Fund will accept donations in Bitcoin, Ether, Litecoin, Gemini dollar, Basic Attention Token, Bitcoin Cash, and Chainlink.