Bitcoin gets senatorial endorsement from Wyoming's Cynthia Lummis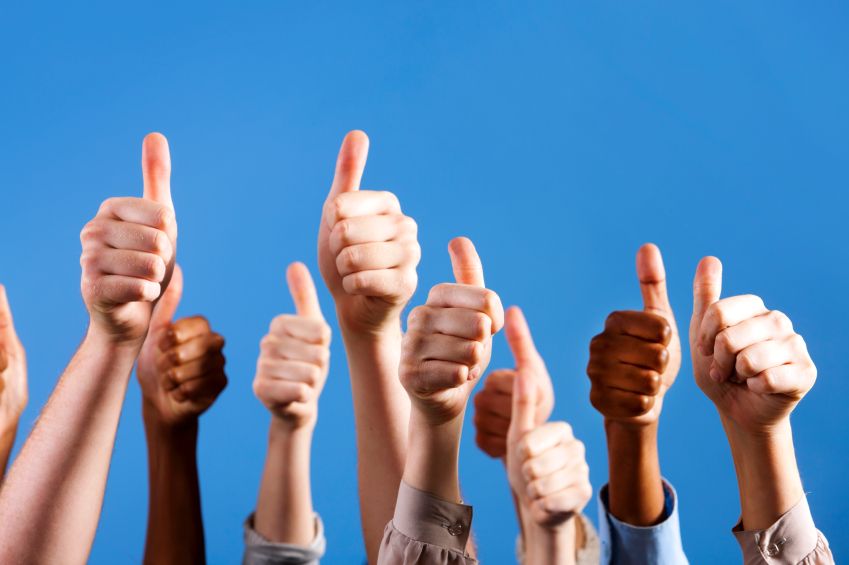 On a recent episode of The Pomp Podcast, Senator Cynthia Lummis endorsed Bitcoin as "a great store of value." She goes further to assert that the digital asset is a must-have in every investor's portfolio because it is a finite resource, unlike the U.S. dollar that is designed to worthless every year.
Lummis is not the only one voicing her displeasure in fiat currencies. The global COVID-19 pandemic has made the cracks in traditional finance more obvious, with investors frowning at indiscriminate money printing. Former Canadian Prime Minister, Stephen Harper, also recently mentioned Bitcoin on his list of possible alternative reserve currencies to the U.S. dollar.
Prior to her swearing-in, Lummis had cautioned regulators to allow cryptocurrencies to "run free" alongside their fiat counterparts. She also made known her intentions to educate other senators about Bitcoin. The Wyoming representative intends to set up a Financial Innovation Caucus within the Senate to educate members and staff on the opportunities available in Bitcoin and digital assets.
Lummis appears to know her onions about the cryptocurrency industry. She is interested in fighting the anti-crypto narrative that some of her colleagues, including Treasure Secretary Janet Yellen, have voiced. According to her:
What we know is, according to Chainalysis, cryptocurrency-related crime is smaller than criminal activities with cash, and crypto regulations need to leave room for innovation.