Bitcoin is a better bet than tech stocks, Michael Saylor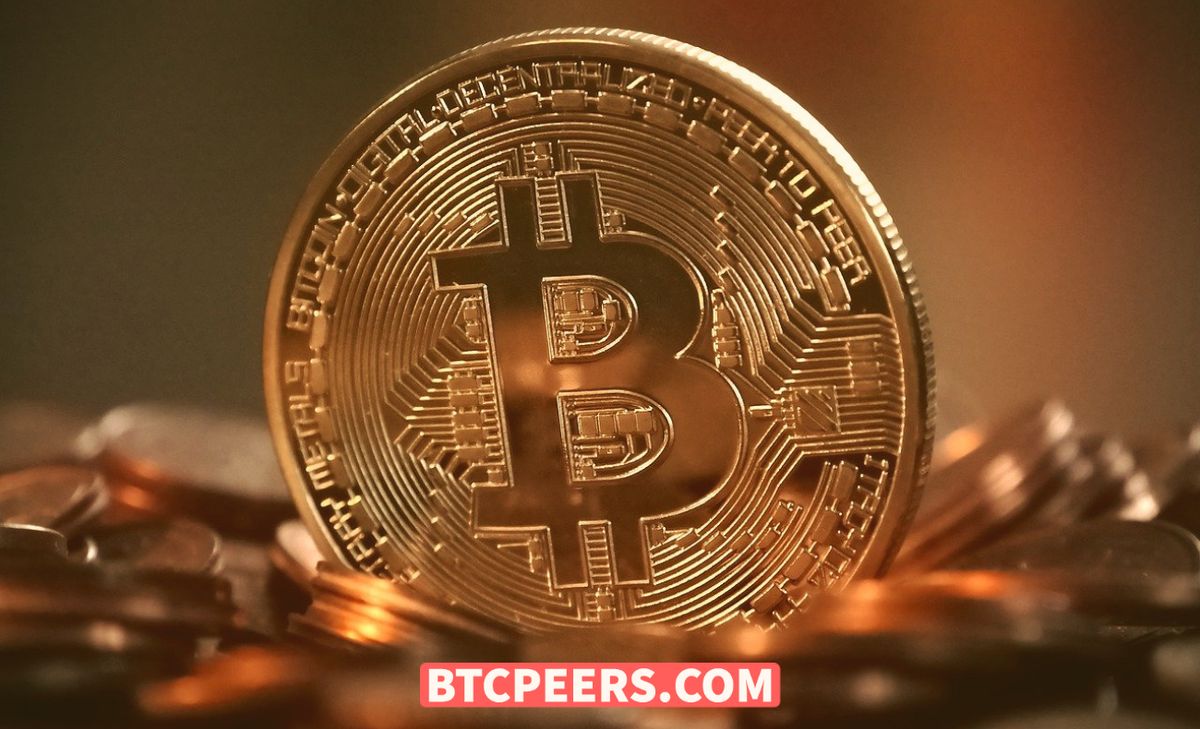 In a recent interview with Chris Jaszczynski of MMCrypto, Michael Saylor, CEO of MicroStrategy, said that a bet on Bitcoin is better than a bet on tech stocks.
The CEO has been very vocal about Bitcoin and its potentials since his company gained exposure late last year. It is worth stating that MicroStrategy was the first public-listed company to purchase Bitcoin as part of its treasury policy.
Saylor believes that the upside potential for Bitcoin is phenomenal. He gave a rather lofty prediction when he put a $14 million price tag on each Bitcoin. The CEO who is an early investor in a plethora of tech stocks said that none looked as good as Bitcoin does now.
I've invested in everything, I was an early investor in Apple, Facebook, Amazon, Google, OpenTable, eBay, and PayPal. And I made huge amounts of money. I made 10x, 20x my money in those things and let me tell you, none of them looks as good as this looks to me.
The basis for Saylor's predictions is the massive flood of capital comprising of "cash, debt, stock, [and] commercial real estate indices" that is expected to flow into Bitcoin. He estimates that up to $300-$400 trillion could flow into Bitcoin. This is nearly 60 times the prediction of $600 billion that was given by JP Morgan last year.
Check our guide of the most promising crypto