Bitcoin is a form of money, former US congressman says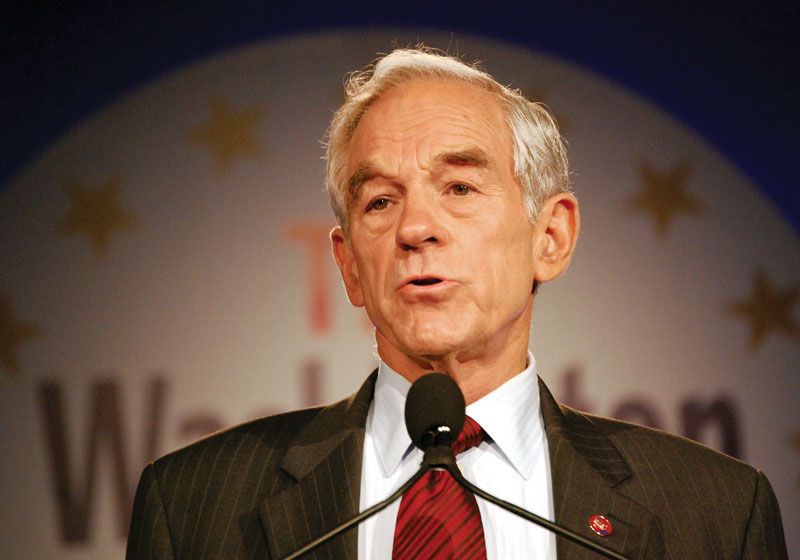 A former United States Congressman Ron Paul has made a case for Bitcoin, calling it a form of money. According to him, there should be legislative changes to accommodate the use of the leading cryptocurrency as a medium of payment and a possible competitor against the US dollar.
Paul aired his views while speaking with Kitco News. He claimed that although highly unlikely, people should be given the freedom to choose their preferred form of money.
It's the currency that you compete with in some ways. It's a little bit of that internationally, but nobody's allowed to compete at a national level. We're not allowed to compete with the currency.
The former congressman echoed similar sentiments to those of billionaire Ray Dalio. In his opinion, the government is afraid that Bitcoin could replace the dollar. While he considers this highly unlikely, he expects the value of the dollar to drop.
Spurning from their fairs, he also expects the government to introduce laws that will limit the use of cryptocurrencies in regular transactions while retaining the status on the dollar.
They won't even allow you to replace the Dollar with a cryptocurrency. There will be laws against that, but I wanted to legalize it. I think our problem isn't the technicalities of the gold standard or crypto. Our problems are the dependency on the government.