"Bitcoin is a good thing," Elon Musk predicts mainstream adoption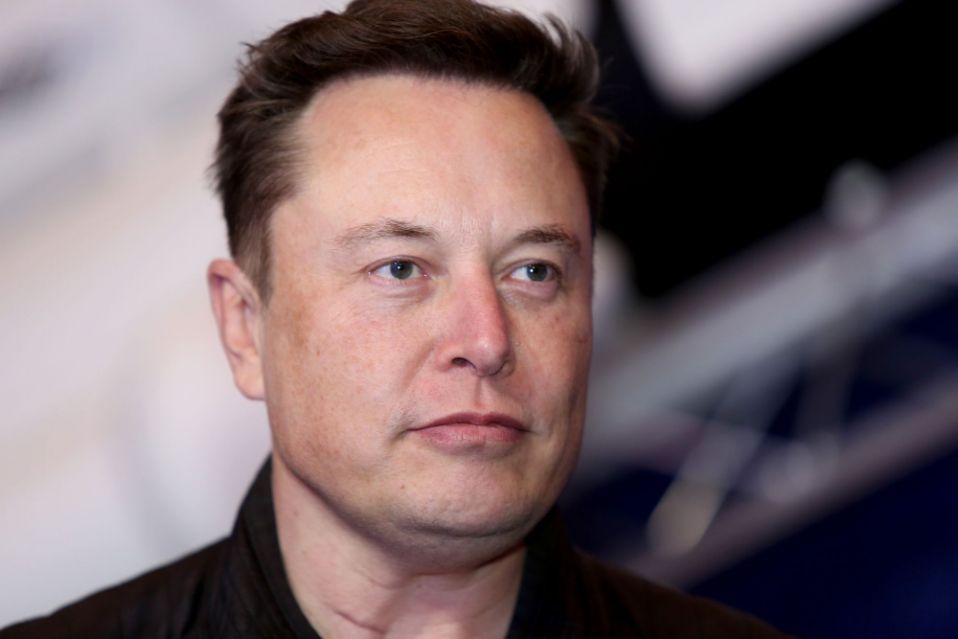 In a follow up to his earlier Twitter bio change, Elon Musk has dubbed Bitcoin "a good thing." The world's richest man made the statement in an online conversation on Clubhouse. Musk affirmed that he is a supporter of Bitcoin.
He had this to say about Bitcoin:
I do at this point think Bitcoin is a good thing… I am a supporter of Bitcoin… Bitcoin is on the verge of getting broad acceptance by traditional finance people… I don't have a strong opinion on other cryptocurrencies.
Sadly, an endorsement from Musk was not enough to boost Bitcoin's momentum a second time. As of press time, Bitcoin was exchanging hands at around $33,500 due to high selling pressure from Aisa. On the flip side, an endorsement from Musk could encourage more institutional investors to take a dive into the crypto waters.
It is no news that the CEO has consistently tweeted about DOGE. Commenting on his DOGE-related tweets, he said:
They are really just meant to be jokes, but you know Dogecoin was made as a joke to make fun of cryptocurrencies obviously, but fate loves irony and often as a friend of mine says that the most ironic outcome or I'd say the most entertaining outcome and the most ironic outcome would be that Dogecoin becomes the currency of earth in the future.