Bitcoin is a rival to gold, bank president says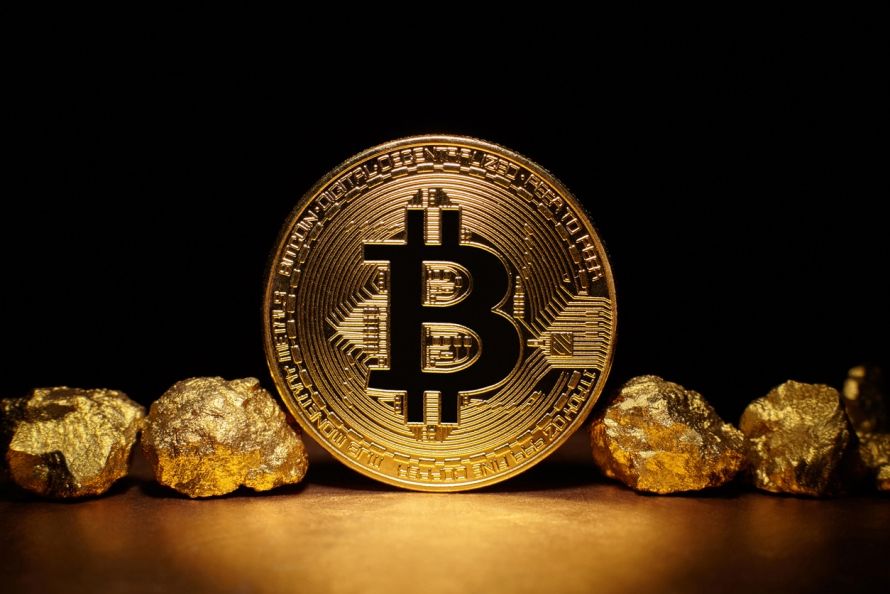 The president of the Federal Reserve Bank of St. Louis, James Bullard, has named Bitcoin "a rival to gold" and not the U.S. dollar.
Speaking to CNBC's Squawk Box on Tuesday, Bullard rejected the idea that Bitcoin was competing with the U.S. dollar or any other fiat currency. According to him, it is "very hard" for Bitcoin to perform the role of fiat currencies. Bullard said:
I'd categorize it as a rival to gold, and it's a good way to think about it… You don't want to go with a non-uniform currency when you walk into a Starbucks and maybe you'll pay with Ethereum, maybe you'll pay with Ripple, maybe you'll pay with Bitcoin, maybe you'll pay with a dollar. That isn't how we do this.
Although the dollar still maintains its reign as the world's reserve currency, Bullard noted that investors were flocking to other traditional fiat safe havens such as the Japanese yen. Furthermore, whilst there have been predictions that the United States economy would bounce back after the pandemic, Bullard asserted that a recovery is still far from sight.
He signaled that the central bank has no intentions of tampering with asset purchases. This may further fuel the crypto Bull Run.
Judging by comments from other industry participants, Bullard is only stating the obvious. In December 2020, JPMorgan Chase remarked that Bitcoin would become the new gold. MicroStrategy's CEO had also at one point commented that gold's ROI was not as compelling as Bitcoins'.