Bitcoin is 'almost uninvestable,' says Barclays Private Bank chief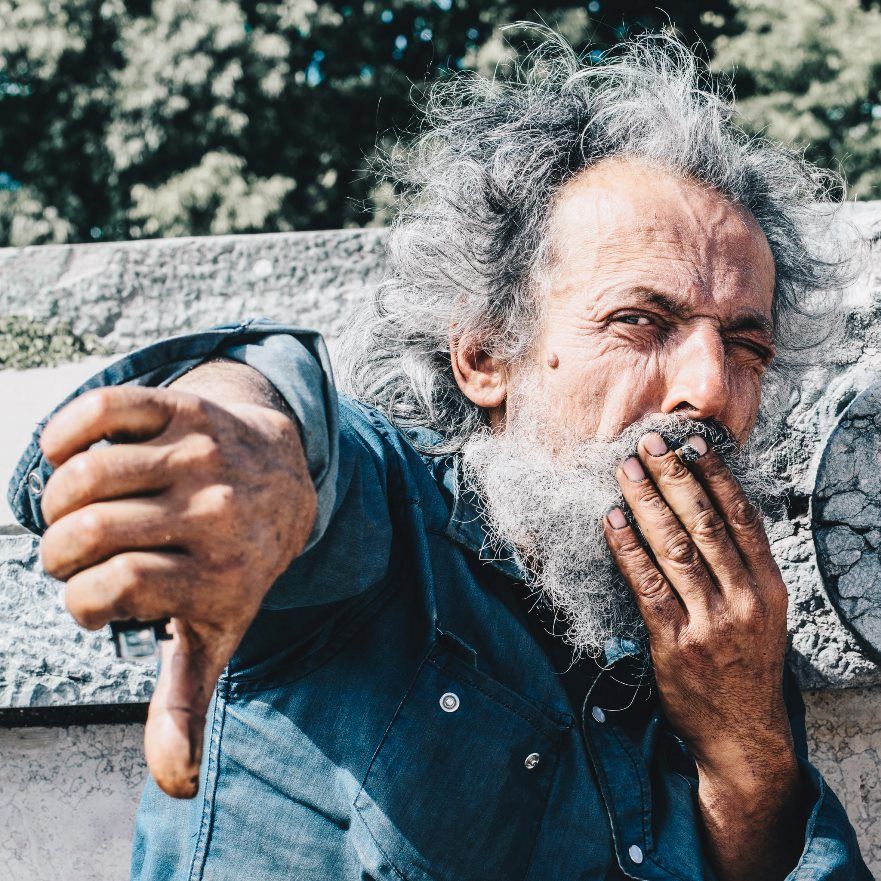 The chief market strategist of Barclays Private Bank, Gerald Moser, has expressed his disdain for Bitcoin calling it an "almost uninvestable" asset. Speaking to Financial News, he explained that bitcoin is too volatile and provides close to zero diversification benefits for large investors. He said:
While it is nigh on impossible to forecast an expected return for bitcoin, its volatility makes the asset almost 'uninvestable' from a portfolio perspective […] Many would probably throw the cryptocurrency out of any portfolio in a typical mean-variance optimization.
Moser believes that investors have no reason to hold the digital asset for the long-term. That being said, he shares a contrary opinion to Bitcoin's recent Bull Run. Opposing the general view that the recent price rally is being fuelled by institutional players, Moser claims that the performance of Bitcoin has been "mostly driven by retail investors joining a seemingly unsustainable rally."
It can be recalled that the UK-based global bank had previously had some romance with the cryptocurrency sector. In March 2018, the bank teamed up with major cryptocurrency exchange Coinbase. However, the love affair was cut short barely a year later in August 2019.
Several institutional players would disagree with Moser's assertion of Bitcoin being an investable asset. The cryptocurrency has been dubbed the digital gold and is repeatedly touted as a future store of value. Moreover, a significant amount of institutional funds have flown into Bitcoin in the past three months.