Bitcoin is likelier to rise to than to dip, Senior Bloomberg Strategist claims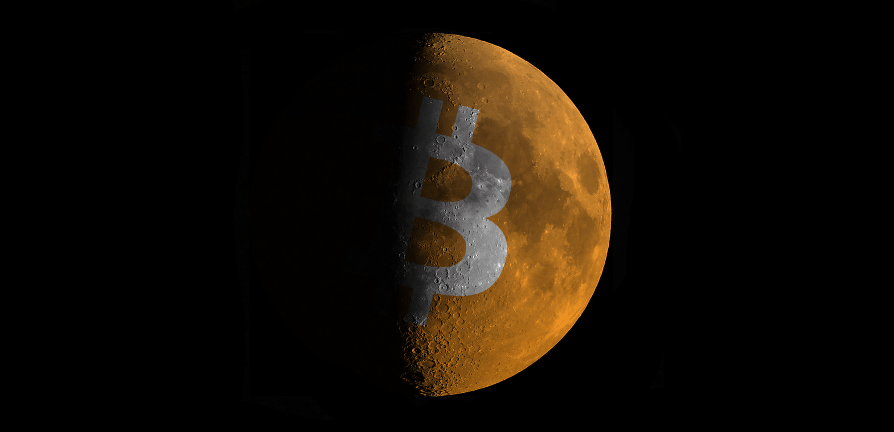 Mike McGlone, the senior commodity strategist at Bloomberg Intelligence, has shared his predictions about the long and short term status of Bitcoin.
He opined that the world's largest cryptocurrency stands a better chance of reclaiming previous highs in the $60,000 region than receding beyond its current value to $20,000.
He also envisions Bitcoin breaking the $100,000 benchmark by 2025.
While comparing Bitcoin with other stores of value, McGlone expressed his belief that Bitcoin presents a better investment opportunity than gold. He also pointed out how Bitcoin outperformed the precious metal at the heat of the 2020 COVID-19 pandemic.
The strategist, who is a well-known supporter of Bitcoin, has made several bullish calls on Bitcoin in the past. His prediction from November 2020 that BTC would surpass $20,000 in value did indeed materialize.
This time around, he has voiced his optimism that Bitcoin, which has been trading around the $30,000 region since May, could surge upwards in the near future. He is one of the few mainstream analysts to maintain a bullish stance on Bitcoin despite the ongoing negative market action. Guggenheim CIO Scott Minerd, for instance, recently said that Bitcoin could bottom out at $10,000.