Bitcoin is nonsensical, but still makes a lot of sense, UK investment manager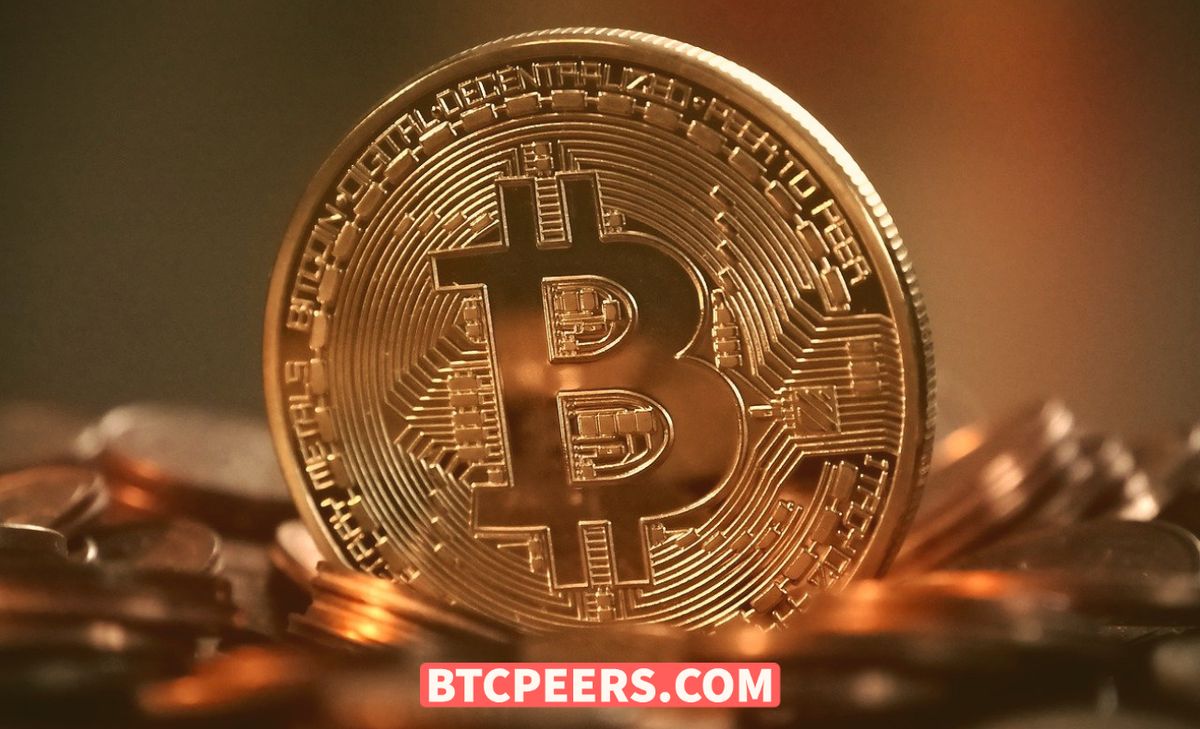 The chairman of Ruffer Investment Company, a UK investment firm, has dubbed Bitcoin a nonsensical asset that still makes sense.
In November, Jonathan Ruffer diverted some of his company's gold holdings into Bitcoin; a move that would have been very profitable. Bitcoin was priced between $13,700 and $19,000 in November. Depending on the price his company paid for the asset, their portfolio would have doubled in the last 2 months since Bitcoin is sitting in the $34k range.
In an investment review for the last quarter of 2020, Ruffer confirmed that the firm's decision to invest in Bitcoin was due to its beliefs that Bitcoin could eventually challenge gold. He said:
Our underlying reasoning is that bitcoin is becoming a challenger to gold's standing as the one supra-currency, the thing to own when fiat currencies are kerplunked.
He further stated that his company didn't just jump on the Bitcoin bandwagon. The digital asset was subjected to a "longish" assessment before any reallocation was done.
We have done much work on assessing the danger that bitcoin is a wrong'un. We have been watching it for a longish time, and our judgment is that it is a unique beast as an emerging store of value, blending some of the benefits of technology and gold […] Yes, it is a seemingly non-sensical asset — but one that makes absolute sense for how we see the world.
Just like Ruffer, several institutional investors are gaining exposure to Bitcoin as a way to hedge against inflation and economic uncertainties.
Check our guide of the most promising crypto